[youtube https://www.youtube.com/watch?v=vkNWH9WGd-Y]
Pick up a copy of Mark's new book The Mediation of the Spirit today! From the publisher:
"How might a distinctively Pentecostal and charismatic theological perspective inform and enrich the discourse of academic practical theology? In order to address that question, Mark Cartledge in this book probes the relationship between Scripture, experience, and the Holy Spirit by means of the concept of mediation — that is, how the divine is experienced in the world.

An expert in both Pentecostal theology and practical theology, Cartledge offers a unique intervention into practical theology through the lens of the Holy Spirit. He presents an original reading of Pentecost and the Spirit-reception texts in the book of Acts and engages with current literature in both Pentecostal studies and practical theology. Further, Cartledge places his whole discussion within a broader Protestant theological framework, and he interrogates an existing congregational study to provide a real-life example of theological intervention." (Eerdmans)
We'd like to thank Mark for taking the time to talk with us! If you haven't already done so, pick up Mark's following books:
Encountering the Spirit: The Charismatic Tradition
Practical Theology: Charismatic and Empirical Perspectives
Speaking in Tongues: Multi-Disciplinary Perspectives
Spirit and Scripture: Exploring a Pneumatic Hermeneutic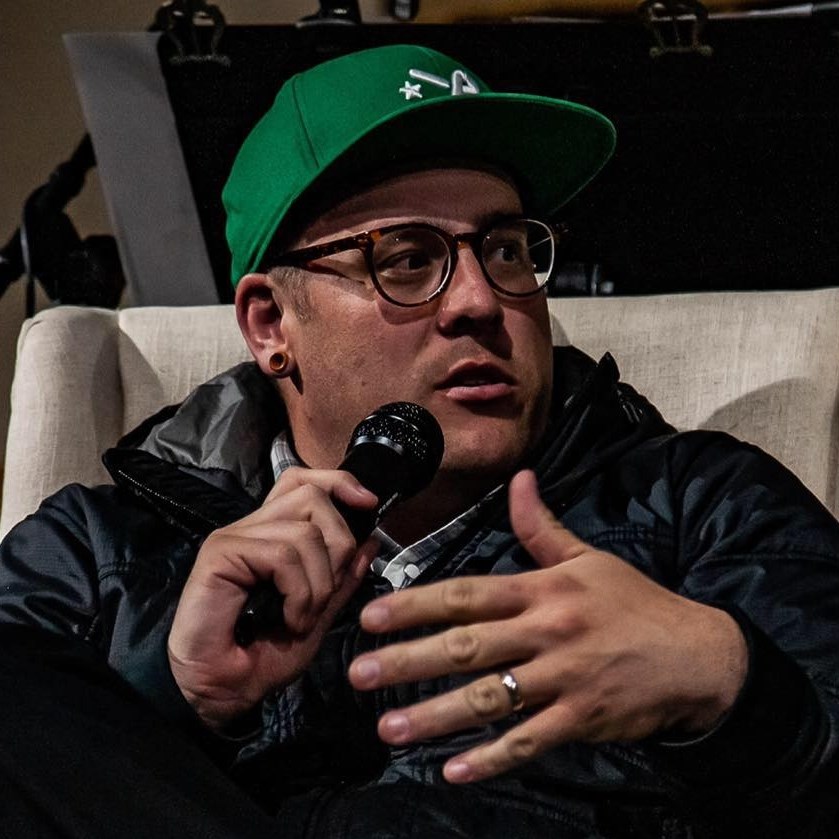 Luke is a pastor-theologian living in northern California, serving as a co-lead pastor with his life, Dawn, at the Red Bluff Vineyard. Father of five amazing kids, when Luke isn't hanging with his family, reading or writing theology, he moonlights as a fly fishing guide for Confluence Outfitters. He blogs regularly at LukeGeraty.com and regularly contributes to his YouTube channel.