St. James tells us that caring for widows and orphans is the kind of religion that is pure and undefiled before God (James 1:27). Considering that there are more than 132 million orphaned children, the Church has its work cut out.
Daniel J. Bennett understands this work and has focused his life on doing what he can to equip the Church to participate in the compassionate care of orphans. And that is why Bennett is, in my opinion, awesome.
His book is A Passion for the Fatherless: Developing a God-Centered Ministry to Orphans. It is a thoroughly heart-wrenching challenge for the Church to get into the game of caring for orphans. I love this book for that simple fact.
Bennett breaks A Passion for the Fatherless into three parts. The first part focuses on "God and the Orphan," providing the biblical and theological framework for why orphan care matters tremendously to God. We care for orphans because, quite frankly, God first cared for us and was gracious in how he chose to redeem us.
The second part focuses on "God's people and the Orphan." This is full of practical wisdom, including the how to of orphan ministry. Readers may quibble with some of the practical advice but, make no mistake, this is a treasure chest of wisdom. In fact, this section of A Passion for the Fatherless is likely what pastors and church leaders need when it comes to developing effective orphan ministry.
Finally, the third part, "Starting an Orphan Care Ministry in Your Church" continues the foundation laid in the second part. According to Bennett, "a church should not attempt to do more than it has the ability to do." This, for many pastors, will be welcomed words. Pastors are often left feeling like they are failures because they are unable to accomplish the same scope of ministry that others have. Bennett does a wonderful job of balancing the challenge of an orphan ministry while also recognizing the challenges that some churches face.
A Passion for the Fatherless is a great resource for pastors. While the author is very clear about his theological under-pinnings, readers will be wise to simply overlook and "agree to disagree" on those issue and take the practical advice for what it is. Personally, I find his theological foundation and commitment as quite helpful for establishing any ministry! We must see how God is glorified through orphan care if we are to properly understand why this is such an important part of the Church's calling.
*I received a complimentary copy of this book in exchange for an unbiased review*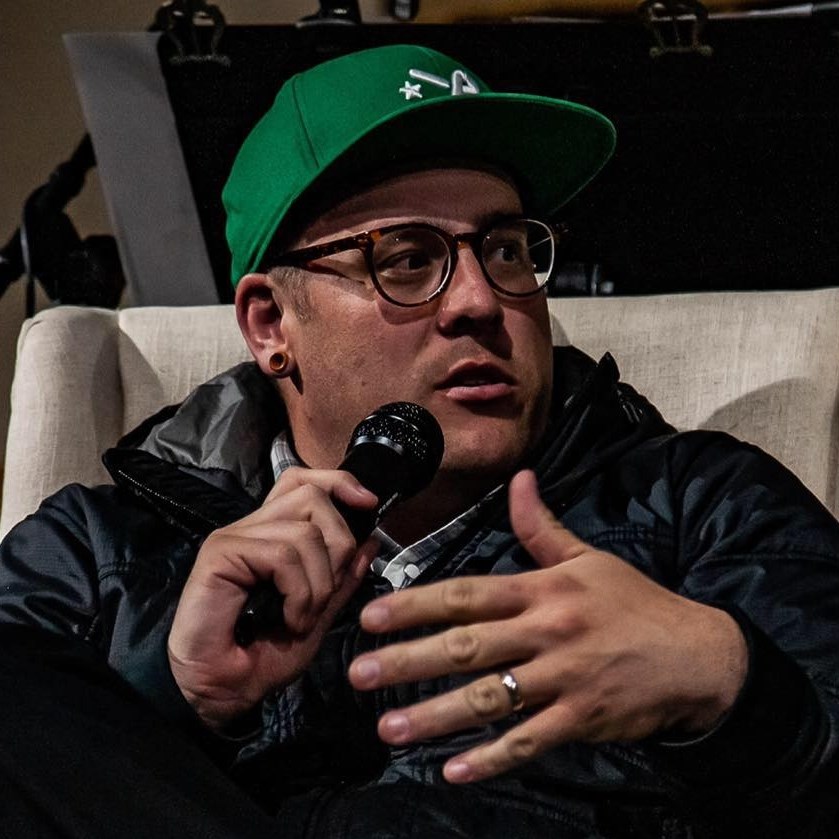 Luke is a pastor-theologian living in northern California, serving as a co-lead pastor with his life, Dawn, at the Red Bluff Vineyard. Father of five amazing kids, when Luke isn't hanging with his family, reading or writing theology, he moonlights as a fly fishing guide for Confluence Outfitters. He blogs regularly at LukeGeraty.com and regularly contributes to his YouTube channel.