Shortly after my wife and I were married we were expecting our first child… which we quickly learned was actually two children, twins! The excitement of expecting children was pretty incredible and almost impossible to explain. Sadly, we lost that first pregnancy and our twins to a miscarriage. Nothing has been more difficult for us in the thirteen years we've been married.
Over the past decade we have definitely developed a heart for couples who have either had trouble getting pregnant or have lost children to miscarriage and more. My wife has, through her own sorrow, has read literally dozens of books and I have read a few too. Together, we would like to warmly recommend Expecting with Hope: Claiming Joy When Expecting a Baby After Loss, by Teske Drake.
Expecting with Hope is a very pastoral and comforting book, full of help for those who have experienced loss or for those who have become pregnant after having lost a child. The book functions, in many ways, as a devotional of sorts. In fact, the ten chapters each focus on a specific promise, from Scripture, that can give hope and joy. For example, chapter three addresses the promise of God's presence and chapter six covers the promise of God's strength. For those who have suffered loss of this variety, those two promises are life giving.
In addition to the ten excellent chapters addressing these promises, there are four appendices for further related issues (e.g., "Coping with Prenatal Diagnosis & Adverse Health Issues" or "When Loss Happens Again").
All in all, Expecting with Hope is a book that we will both recommend as well as have on site and give to parents (yes, Fathers too!) who have or are facing the unthinkable. It's excellent.
*I received a complimentary copy of this book in exchange for an unbiased review*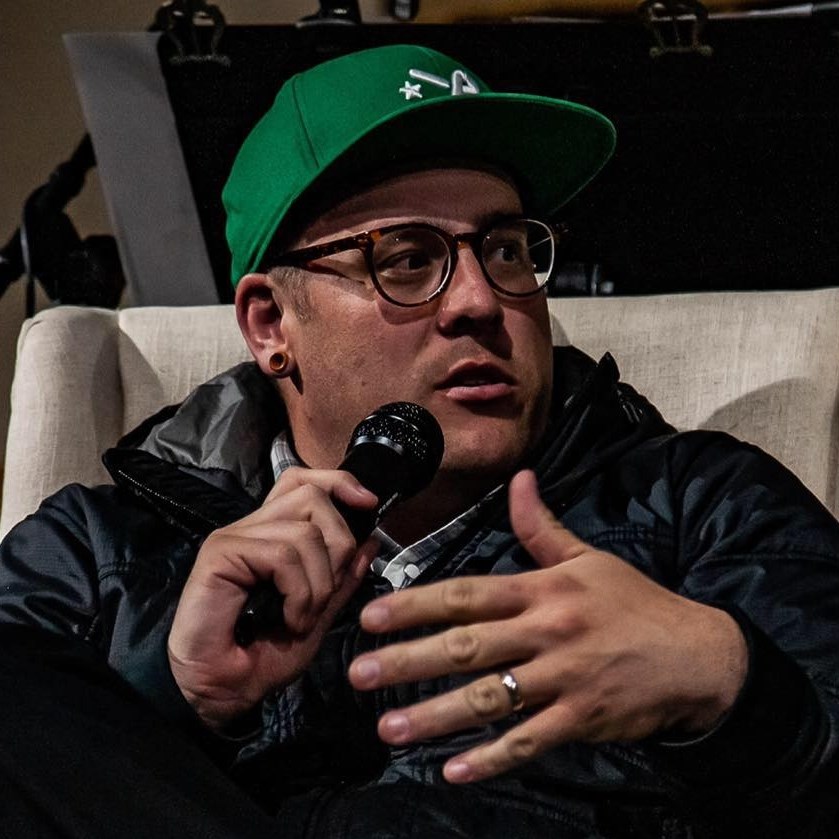 Luke is a pastor-theologian living in northern California, serving as a co-lead pastor with his life, Dawn, at the Red Bluff Vineyard. Father of five amazing kids, when Luke isn't hanging with his family, reading or writing theology, he moonlights as a fly fishing guide for Confluence Outfitters. He blogs regularly at LukeGeraty.com and regularly contributes to his YouTube channel.