The story of Jacob and Esau is well known (Gen. 25-27). Esau, the eldest son of Isaac, sold his birthright to Jacob, his younger brother, for a bowl of stew. It was a catastrophic failure on Esau's part, as we read in Scripture that God hated Esau (Mal. 1:2-3) and he was unholy for such a foolish decision (Heb. 12:16).
What we hunger and crave for can greatly influence our decisions, but we'll come back to that soon.
The Pentecostal and Charismatic traditions have quite a reputation for a complete and utter lack of discernment. At least that's a very typical assumption amongst certain circles within Evangelicalism, especially those who would fall into categories such as Fundamentalism or Cessationism.
And let's be honest, that reputation sticks to some within this very broad movement. But it is broad. And wide. And, dare I say, deep.
I believe the Pentecostal/Charismatic traditions have resources for discerning. In fact I observe that discernment is part of our birthright.
So why are so many (not all!) within this movement so quick to sell their "discernment" birthright for a bowl of stew?
I return to the statement that what we hunger and crave greatly influences our decisions, or for the sake of this piece, our discernment.
So let's discuss this in the comment section. Here are some questions:
What cravings, longings, and desires would cause followers of Jesus to be less discerning?
What resources would you suggest toward creating a more discerning culture?
How can we have healthy conversations about discerning, together, what is biblical, healthy, etc.?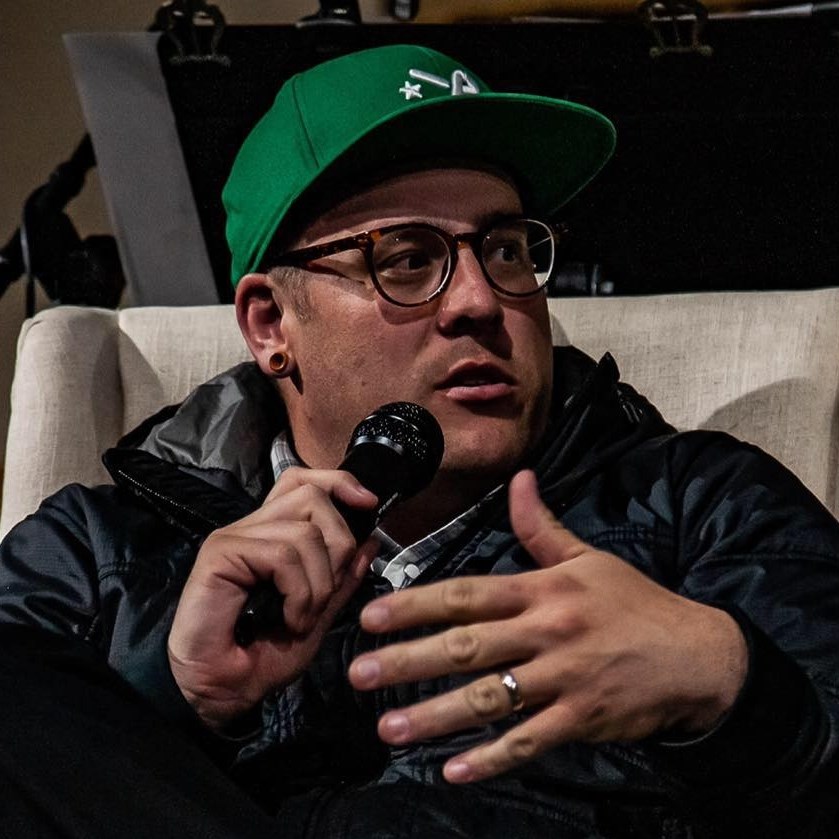 Luke is a pastor-theologian living in northern California, serving as a co-lead pastor with his life, Dawn, at the Red Bluff Vineyard. Father of five amazing kids, when Luke isn't hanging with his family, reading or writing theology, he moonlights as a fly fishing guide for Confluence Outfitters. He blogs regularly at LukeGeraty.com and regularly contributes to his YouTube channel.