Any seminary graduate (or attendee) worth his salt has been warned about the "danger" of attending the cemetery. We are told that if we attend theological education, we'll lose our passion for Jesus and will embrace ideas that undercut the foundations of the Christian faith. Therefore, the argument goes, avoid that place like it is the black plague!
I'm sure there are examples of this being true for some. I, on the other hand, blossomed in seminary and found my passion for Jesus, for the Bible, for the kingdom, for the mission, and for the church to grow and I see fruit from that experience in almost every moment of my involvement in ministry. This is not to suggest that seminary is for everyone or that those who did not attend seminary are less effective than those who did. I know that to be patently false. But seminary was good for me and for many others.
But seminary is also very difficult and challenging too.
Paul E. Pettit and R. Todd Mangum have written a new book to tackle this concern: Blessed are the Balanced: A Seminarian's Guide to Following Jesus in the Academy.
Blessed are the Balanced is a short book, which is clearly wise on the part of the authors because the last thing that those who are in seminary need is another massive tome of reading material. In fact, I read Blessed are the Balanced in one sitting, so you'll likely have no problem finishing it quickly.
Unpacking what Pettit and Mangum argue is pretty simple. They are concerned that if seminarians are not intentional, it is very easy to become prideful, ineffective, isolated, disenfranchised, and, obviously, spiritually unhealthy. So they offer some advice to help seminarians avoid this pitfalls and come out loving Jesus and ready to put hand to plow in healthy and effective ministry. As their second chapter states, there is a difference between learning about God and living for God.
What stands out to me, I think, is how Blessed are the Balanced in relation how important community and serving are for seminarians. Seminarians who dive into studies with no church connections and no participation in serving do themselves (and those around them) a great disservice. Plus, it's almost impossible to remain healthy without those vital relationships and activities. Furthermore, seminarians must prioritize relationships, especially with their family. This stands out as absolutely vital to a healthy seminary experience. Unfortunately, I know of several married couples who went off to seminary only to end up divorced… what a shame.
All in all, Blessed are the Balanced is a decent read. It will, I am sure, help prepare and guide seminarians, so kudos to the authors for writing a book on an important subject.
*I received a complimentary copy of this book in exchange for an unbiased review*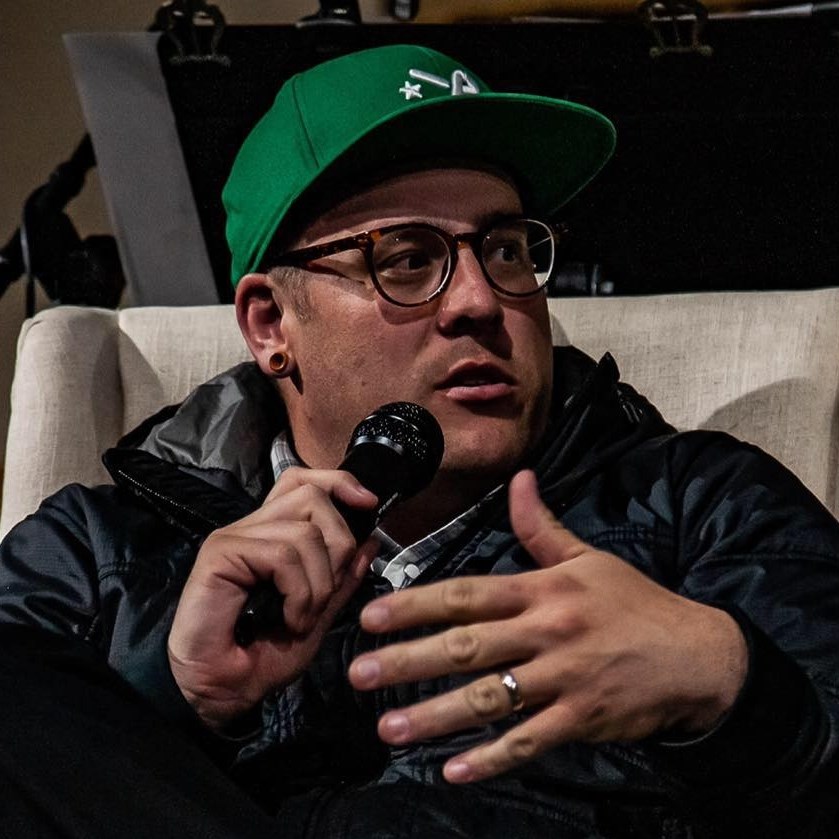 Luke is a pastor-theologian living in northern California, serving as a co-lead pastor with his life, Dawn, at the Red Bluff Vineyard. Father of five amazing kids, when Luke isn't hanging with his family, reading or writing theology, he moonlights as a fly fishing guide for Confluence Outfitters. He blogs regularly at LukeGeraty.com and regularly contributes to his YouTube channel.