Here's a quick round up of some short articles I've written or contributed to in regards to small town rural church ministry:
As you can see, I haven't been completely lazy in the last month. Just somewhat…
🙂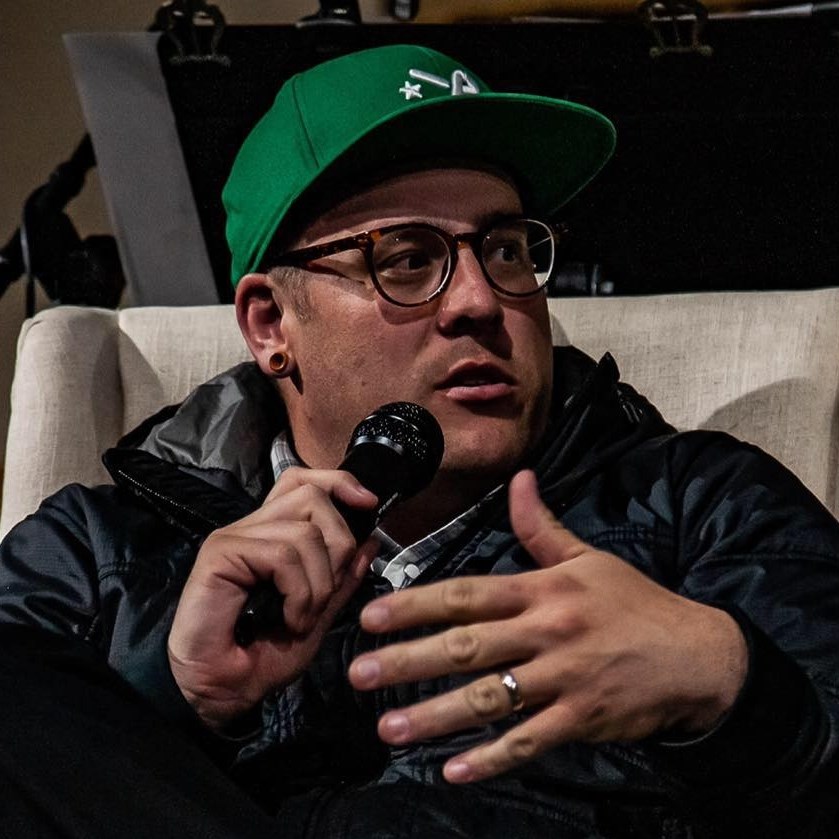 Luke is a pastor-theologian living in northern California, serving as a co-lead pastor with his life, Dawn, at the Red Bluff Vineyard. Father of five amazing kids, when Luke isn't hanging with his family, reading or writing theology, he moonlights as a fly fishing guide for Confluence Outfitters. He blogs regularly at LukeGeraty.com and regularly contributes to his YouTube channel.