About a year ago I did a sermon on Ruth and several of the stories in Judges (Gideon A and Gideon B). When I was preparing for those sermons, I found that I do not own as many commentaries on these two books of the Bible as I do others (don't get me started on how many commentaries I own on the Gospels, Romans, or 1 Corinthians!). So I was pleased to take the opportunity of reviewing Robert B. Chisholm Jr.'s A Commentary on Judges and Ruth, which is part of the Kregal Exegetical Library.
Chisholm's work is geared toward pastors and teachers, though I'm sure scholars will benefit from consulting it. While A Commentary on Judges and Ruth avoids an overwhelming amount of technical scholarly details, it has plenty of exegetical and theological depth to keep students of Scripture happy. In the preface Chisholm writes:
"Preaching is important to me and I have designed this commentary with pastors and teachers in mind. Accurate, relevant exposition of the Bible needs to answer three important questions. (1) What did the text mean in its ancient Israelite context? (2) What theological principles emerge from or are illustrated by a thematic analysis of the text? (3) How is the message of the text relevant to the church?"
The structure of the commentary is standard in that the author provides helpful introductions to each book, which include literary, structural, chronological, and thematic observations. The commentary also includes the author's own English translation of the Hebrew text in addition to the exegetical, theological, homiletical, and pastoral details. Readers should note that this commentary is geared toward those who are looking for a breadth of help. While the author is certainly a serious OT scholar, his theological insights as well as preaching and pastoral helps are great.
The commentary quality is top notch. Readers will need to determine for themselves whether or not the author's decisions are convincing, but one can't argue with the commentary's layout. With helpful footnotes and further references to consult, A Commentary on Judges and Ruth is a great addition to one's Old Testament library.
If you are considering a detailed study of Judges or Ruth or desire to teach/preach through these books, Chisholm's A Commentary on Judges and Ruth would be a great addition to your library!
*I received a complimentary copy of this book in exchange for an unbiased review*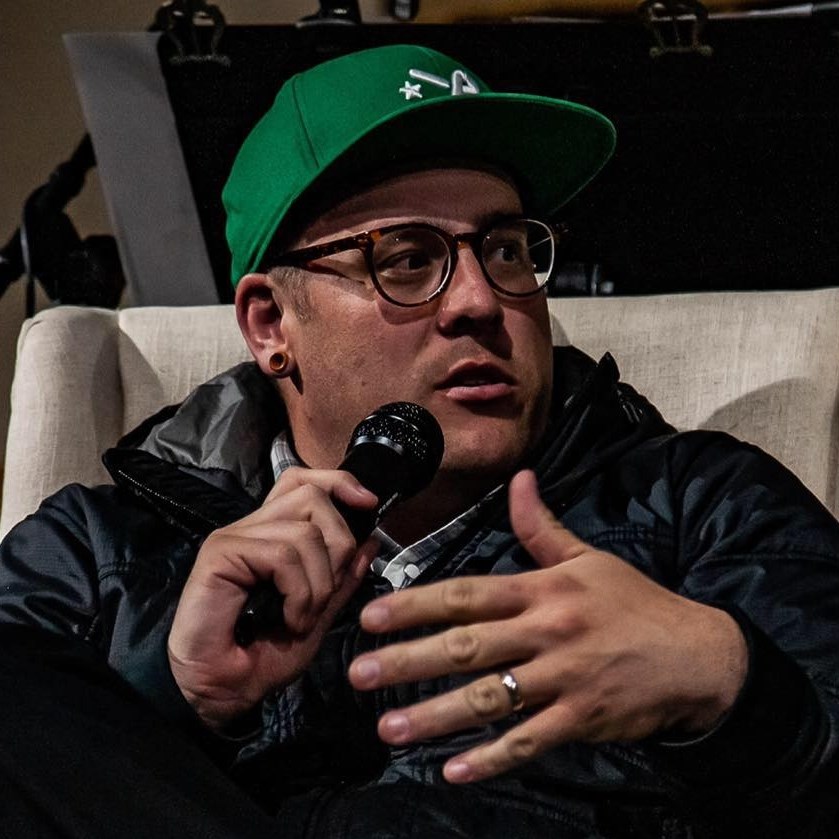 Luke is a pastor-theologian living in northern California, serving as a co-lead pastor with his life, Dawn, at the Red Bluff Vineyard. Father of five amazing kids, when Luke isn't hanging with his family, reading or writing theology, he moonlights as a fly fishing guide for Confluence Outfitters. He blogs regularly at LukeGeraty.com and regularly contributes to his YouTube channel.