Had a late night, so running a little late today. Make sure to follow the twitter hashtag #SVS2014 to stay up on people's thoughts
******************
10:03am… the infamous young Thomas Creedy is presenting a paper on theological anthropology.
Yes, Thomas is building on the massively important texts found in Genesis.
Such a bright young British scholar. Needs better epistemic humility. Haha.
11:20am… Byron is a genius.
A paper talking about anthropology via the view of the image of God.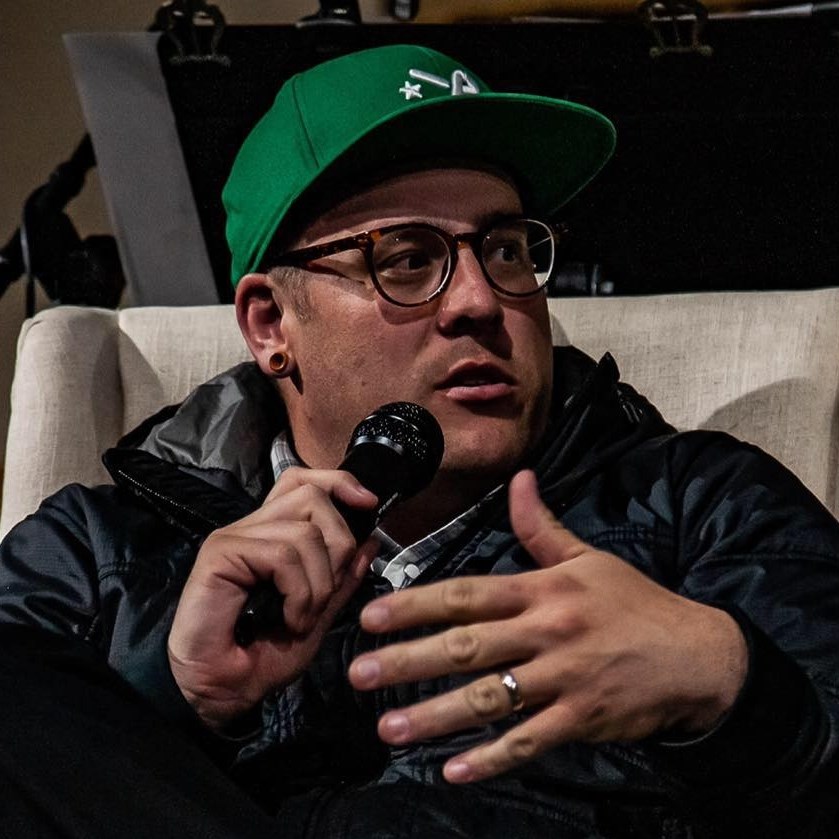 Luke is a pastor-theologian living in northern California, serving as a co-lead pastor with his life, Dawn, at the Red Bluff Vineyard. Father of five amazing kids, when Luke isn't hanging with his family, reading or writing theology, he moonlights as a fly fishing guide for Confluence Outfitters. He blogs regularly at LukeGeraty.com and regularly contributes to his YouTube channel.