Had a late night, so running a little late today. Make sure to follow the twitter hashtag #SVS2014 to stay up on people's thoughts
******************
11:06am… sitting in the "Hermeneutics: The Authority of God in Scripture" session. Listening to Corey Hackworth's paper, "A Case for the Beatification of Texts."
11:22am… David Sloan on "Jesus and Inerrancy."
John 10:34-36 is a possible text to support inerrancy. "The Scriptures cannot be broken."
Jesus' position is very similar to modern inerrancy proponents.
Sloan appears to support a view similar to Kevin Vanhoozer's well informed inerrancy. Love it.
11:31am… Beth Stovell, the biblical studies genius. Speaking on pneumatic hermeneutics. Seeks to acknowledge the Spirit's role.
Kingdom is closely related to the Spirit.
11:39… Q&A.
Brad Blocksome. Great question.
Push back on Sloan. I still like Sloan's argument.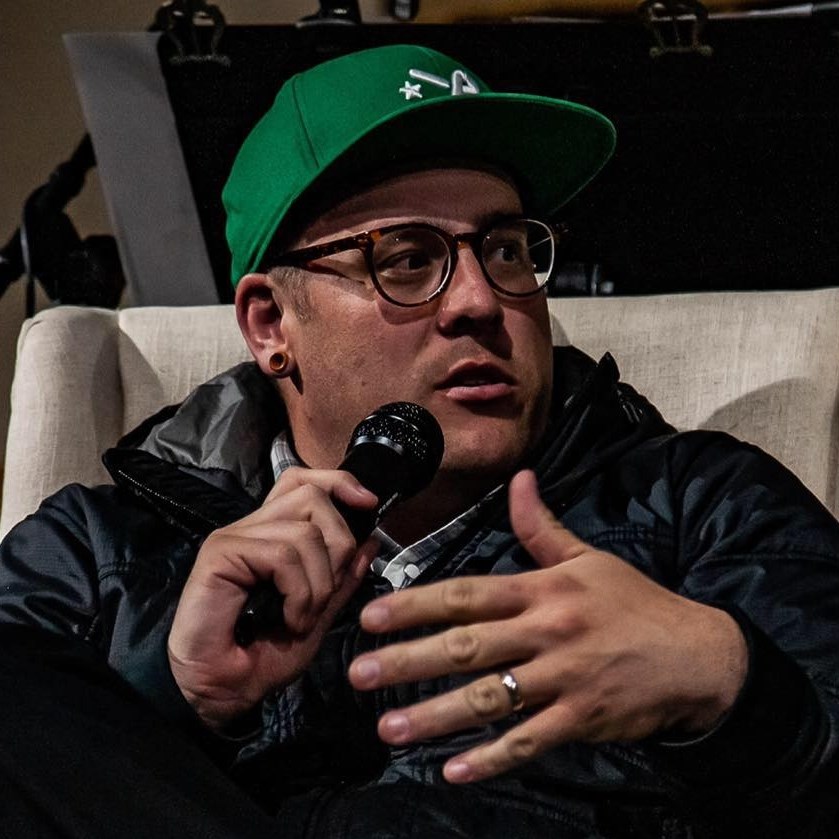 Luke is a pastor-theologian living in northern California, serving as a co-lead pastor with his life, Dawn, at the Red Bluff Vineyard. Father of five amazing kids, when Luke isn't hanging with his family, reading or writing theology, he moonlights as a fly fishing guide for Confluence Outfitters. He blogs regularly at LukeGeraty.com and regularly contributes to his YouTube channel.