The church I serve is blessed to have a wonderful lady named Sara White in our community. She put together a great list of eleven characteristics of a good friend that I thought I'd share with you! Here is her list:
Loyal – stick by me in any circumstance.
Honest – won't lie to me, no matter what.
Supportive – will support me in my goals.
Fun to be with – wants to do things and have fun together.
Good listener – will listen when I need to vent.
Respectful – don't bash others.
Like my kids and husband!
Want to spend time with me.
Sincere – like me for me, not what I can do for them.
Empathetic – I am emotional and worry. I need someone who can empathize with me and comfort me.
Respond to me – don't ignore me when I text or call!
What do you think? Would you add anything to this? Let us know!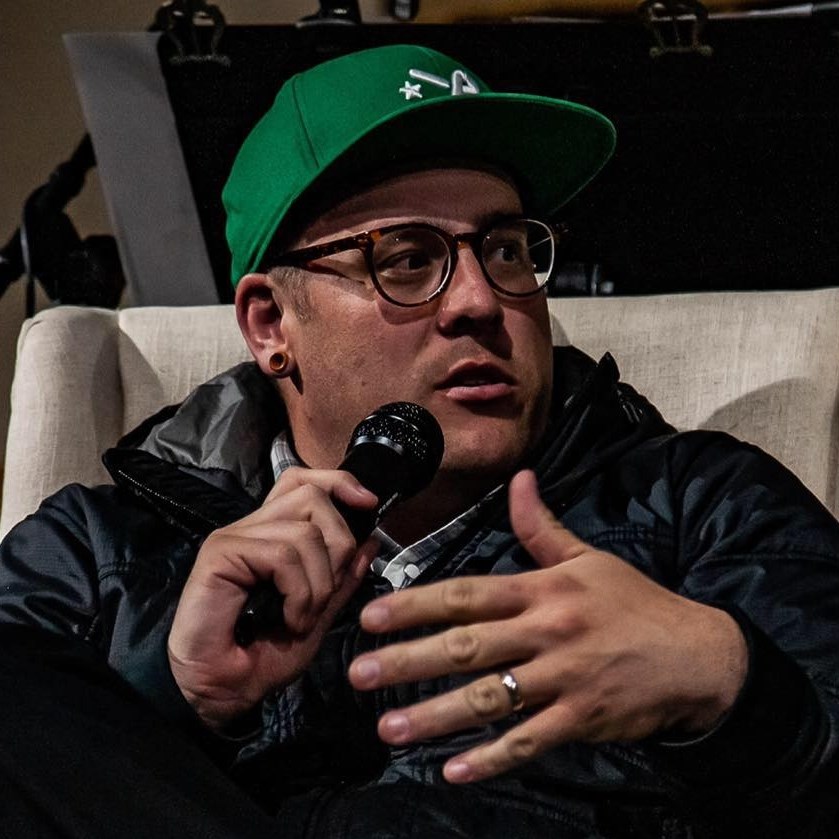 Luke is a pastor-theologian living in northern California, serving as a co-lead pastor with his life, Dawn, at the Red Bluff Vineyard. Father of five amazing kids, when Luke isn't hanging with his family, reading or writing theology, he moonlights as a fly fishing guide for Confluence Outfitters. He blogs regularly at LukeGeraty.com and regularly contributes to his YouTube channel.