Peter Kirk has some helpful comments regarding some technical notes that Mike Aubrey made, all in relation to Ephesians 5. Mike suggests that we understand the participles of Paul's Greek as pointing us to the results of being filled with the Spirit as opposed to reading the Greek as imperative commandments. Peter goes on to give us a very practical and extremely theological outline for Ephesians 5, which is as follows:
Do not get drunk on wine, which leads to debauchery. Instead, be filled with the Spirit, with the result that you will:
speak to one another with psalms, hymns and songs from the Spirit;
sing and make music from your heart to the Lord;
always give thanks to God the Father for everything, in the name of our Lord Jesus Christ;
submit to one another out of reverence for Christ:
wives, submitting yourselves to your own husbands as you do to the Lord …
husbands, loving your wives, just as Christ loved the church …
children, obeying your parents in the Lord …
fathers, not exasperating your children …
slaves, obeying your earthly masters …
and masters, treating your slaves in the same way…
What jumped out at me while I was reading these two blogs was how logical this has always seemed to me. In fact, as Aubrey notes, several exegetes have presented these thoughts in some great commentaries over the years (several of which I've had the pleasure of reading).
The role of the Holy Spirit comes into mind here. In fact, Kirk goes on to make a fantastic statement that I think applies well…
"… this implies that we Christians are not to put our effort into doing these good things like submitting to one another, still less into making others submit to us. Instead we are to allow ourselves to be filled with the Holy Spirit, and as we do so the Spirit will produce in our hearts these good fruits, of worship and thanksgiving and also of the mutual submission which is, or should be, characteristic of the Christian life."
Interesting thoughts. I tend to agree.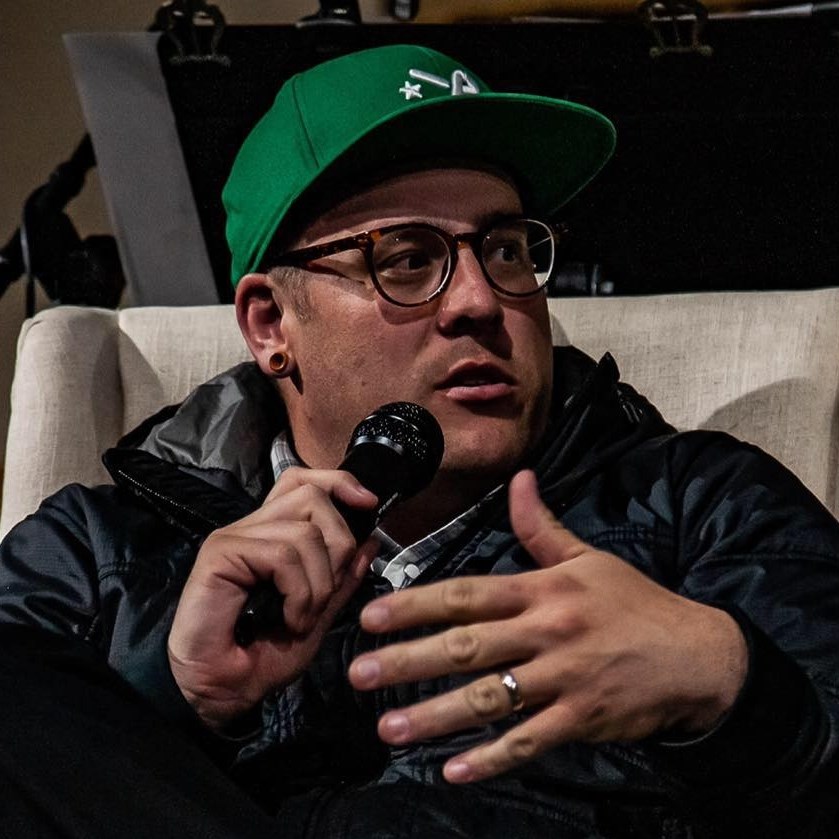 Luke is a pastor-theologian living in northern California, serving as a co-lead pastor with his life, Dawn, at the Red Bluff Vineyard. Father of five amazing kids, when Luke isn't hanging with his family, reading or writing theology, he moonlights as a fly fishing guide for Confluence Outfitters. He blogs regularly at LukeGeraty.com and regularly contributes to his YouTube channel.