For the past week or so I've been thinking a lot about what I've been focused on in 2013 and what I'd like to focus on for 2014. I think there are a lot of people probably in the same boat. We're assessing our lives and examining what we have done and what we want to do. We essentially have one eye on the past and one eye on the future.
Karl Barth, toward the end of his life, suggested that the task of theologizing is done in a similar manner. He wrote,
"But in order to serve the community of today, theology itself must be rooted in the community of yesterday. Its testimony to the Word and the profession of its faith must originate, like the community itself, from the community of past times, from which that of today arose. Theology must originate also from the older and the more recent tradition which determines the present form of its witness. The foundation of its inquiry and instruction is given to theology beforehand, along with the task which it has to fulfill. Theology does not labor somewhere high above the foundation of tradition, as though Church history began today. Nevertheless, the special task of theology is a critical one, in spite of its relative character. The fire of the quest for truth has to ignite the proclamation of the community and the tradition determining this proclamation. Theology has to reconsider the confession of the community, testing and rethinking it in the light of its enduring foundation, object, and content." – Karl Barth, Evangelical Theology: An Introduction
I really appreciate Barth's way of acknowledging the importance of being a community (i.e., church) of today as well as a community of yesterday. For my part, I think that's essential to being effective toward answering the questions people are asking. However, I'd like to suggest that we should also be aware of the community of the future! We need to be aware of the past, present, and future. Obviously we implicitly look to the future when we focus on the present if we look to the future well. For example, if one's conception of the "present" community is entirely comprised of white adults, we overlook the global diversity of the church as well as the non-adults who are a part of our church communities. Our understanding of today's church often needs to be bigger and more comprehensive, right?
Barth's thoughts here, published in 1963, are somewhat the seedbed for what Roger E. Olson talks about in Reformed and Always Reforming. Olson suggests that one of the hallmarks of Postconservative Evangelicalism is a respect for orthodoxy à la the Great Tradition (e.g., the early Creeds) while also placing a respect for tradition under the authority of Scripture.
In other words, Barth's epistemological awareness acknowledges that our communities should focus on yesterday, today, and, I think, implicitly on tomorrow while being humble enough to ask questions in the quest of truth even when those questions appear to be ridiculous. This doesn't necessarily equate to us changing our doctrinal confessions, though we may if we become convinced they are not based on the best understanding of Scripture. What it most certainly equates to is that we may, from time to time, rethink how we communicate and express our doctrinal formulas!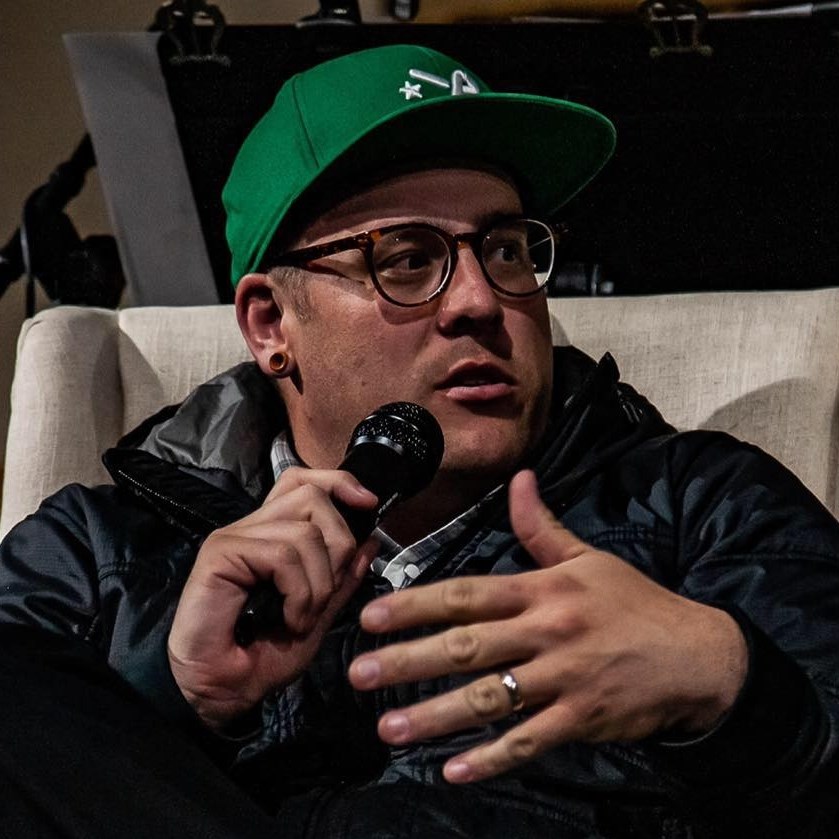 Luke is a pastor-theologian living in northern California, serving as a co-lead pastor with his life, Dawn, at the Red Bluff Vineyard. Father of five amazing kids, when Luke isn't hanging with his family, reading or writing theology, he moonlights as a fly fishing guide for Confluence Outfitters. He blogs regularly at LukeGeraty.com and regularly contributes to his YouTube channel.