John Knox for Armchair Theologians is a quick and fascinating read. Why study the life of Knox? The author, Suzanne McDonald, writes:
"There are also very few theologians who could be named as a driving force in the shaping of a nation. You can't race the history of the Scottish Reformation — a defining moment in Scotland's story — without placing the towering figure of Knox close to the center, theologically and politically. And a very ambivalent figure he is."
Ambivalent. This is, perhaps, one of the best words to describe Knox. Born approximately in 1514, Knox went from being a Roman Catholic priest to one of the most influential Protestant reformers in Scotland as well as in England.

What I appreciate about McDonald's John Knox for Armchair Theologians is, obviously, its accessibility. As I already noted, it's a quick read and since the subject (John Knox) is fascinating, one will likely not put it down until it's finished.
McDonald provides six chapters for readers:
From Roman Catholic Priest to Protestant Galley Slave
From England to Exile
A Turbulent Exile
Returning to a Revolution
A Roman Catholic Queen and a Protestant Realm
More than Marys: The Other Women in Knox's Life
McDonald does a good job of neither idolizing or demonizing Knox. He's squarely placed in the context of the sixteenth century. While there is focus on his theological and political work, the most fascinating parts of John Knox for Armchair Theologians, in my reading, has to do with his personal life. More specifically, chapter six's focus on the women in Knox's life is extremely interesting. Many will know of Knox's "relationship" with Queen Mary, but his two marriages were completely knew to me. In addition to the fact that he was married twice, the nature of those two relationships and the relationship with his first mother-in-law were fascinating. Not to mention, his friendship with Elizabeth Bowes!
For anyone interested in the Reformation, the Scottish Reformation, Protestantism in Scotland and England, church history in general, and great leaders in the history of the church should pick up a copy of John Knox for Armchair Theologians. Like I said, it's a quick read (I completed it in less than two hours) and the life of Knox so fascinating that you probably won't put it down.
*I received a complimentary copy of this book in exchange for an unbiased review*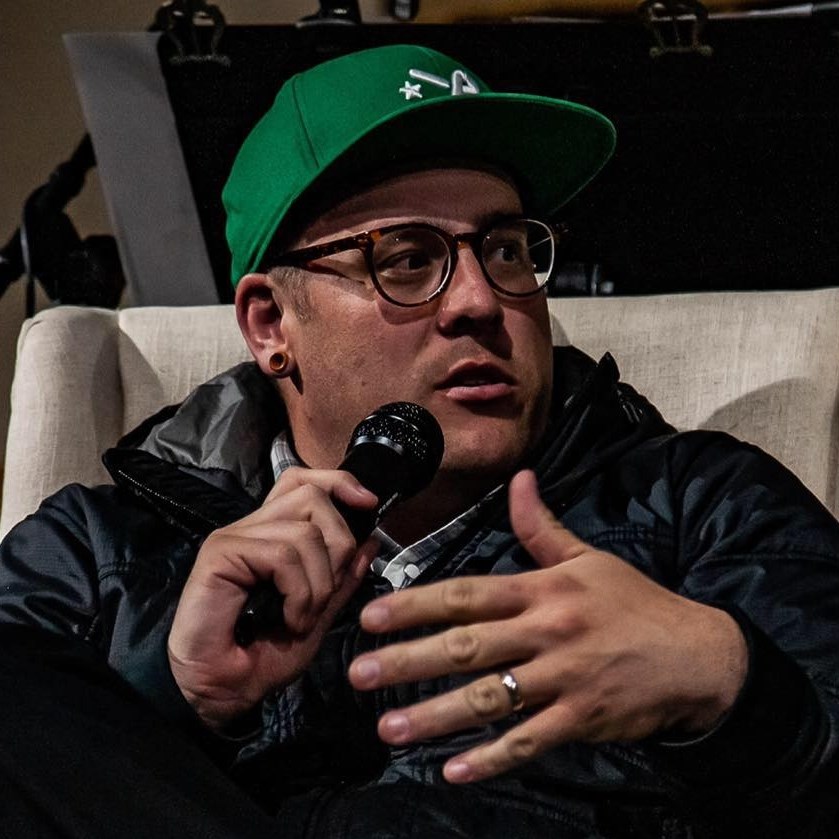 Luke is a pastor-theologian living in northern California, serving as a co-lead pastor with his life, Dawn, at the Red Bluff Vineyard. Father of five amazing kids, when Luke isn't hanging with his family, reading or writing theology, he moonlights as a fly fishing guide for Confluence Outfitters. He blogs regularly at LukeGeraty.com and regularly contributes to his YouTube channel.