It is out! I feel like a school girl at a Justin Bieber concert… wait, it's worse. I feel like I haven't had candy in fifteen years and I'm to inherit the Willy Wonka factory. Michael Bird's long anticipated Evangelical Theology is out today!
I have been doing all that I can to get a review copy and have not heard a confirmation as to whether that is happening. But I am going to go out on a limb and make a prophetic declaration: this will be one of the top three books of 2013. Seriously, I have been looking forward to it for so long I don't even know where to begin. So there it is. It's out there. And it gets better.
If you go here you can sign up to win a free copy. Tell them Luke Geraty at ThinkTheology.org sent you 🙂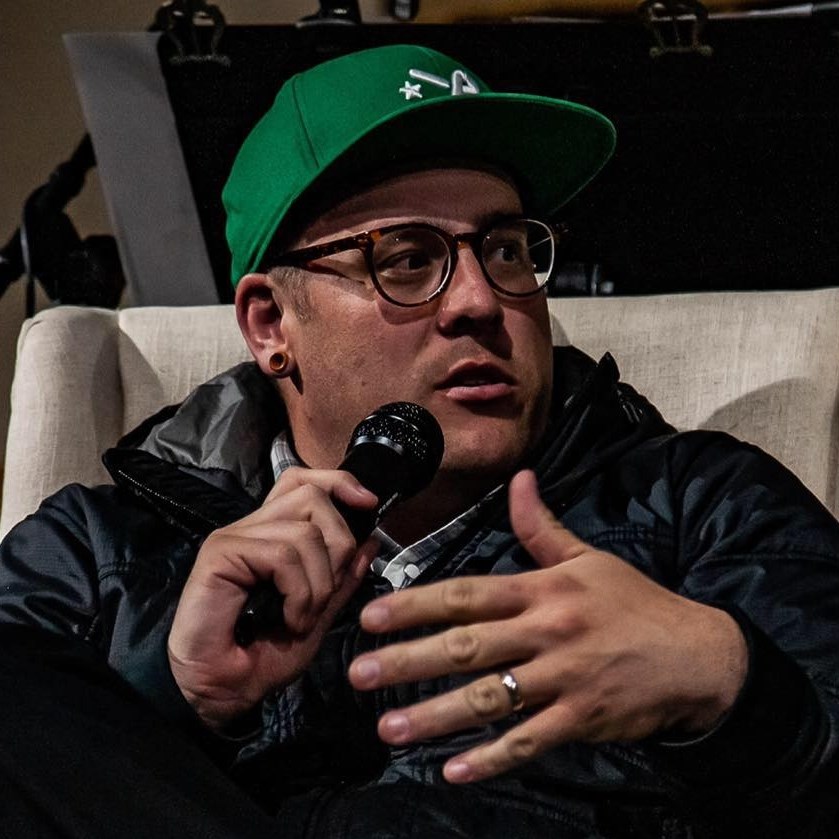 Luke is a pastor-theologian living in northern California, serving as a co-lead pastor with his life, Dawn, at the Red Bluff Vineyard. Father of five amazing kids, when Luke isn't hanging with his family, reading or writing theology, he moonlights as a fly fishing guide for Confluence Outfitters. He blogs regularly at LukeGeraty.com and regularly contributes to his YouTube channel.