Koinonia was kind enough to provide me with a review copy of Church History, Volume Two: From Pre-Reformation to the Present Day: The RIse and Growth of the Church in Its Cultural, Intellectual, and Political Context. Edited by John D. Woodbridge and Frank A. James III, Church History is a great introduction to the subject. The title may seem a tad overwhelming (or detailed, depending upon who you ask), but the book is a great starting point for the subject.

I appreciated the overall approach that Church History takes for a number of reasons. First, though it really is an introduction and would function as a great college text books, Church History is comprehensive. When it comes to the time period it seeks to address, little is left uncovered. Second, though the authors acknowledge that all church history is "culturally conditioned," I believe this will be of service towards anyone who is interested in understanding the history of Christianity from a variety of traditions. One Christian tradition does not come out as "winner" in this work. Third, the table of contents is an excellent resource for pastors and leaders who need to easily find information about certain people, events, or issues from church history. For example, when someone has questions about the influence of the Renaissance, John Calvin and Servetus, or Jürgen Moltmann, they can easily find the sections of Church History that are most appropriate.
One small criticism I have would be in the lack of focus on the non-European or North American aspects of the church prior to the 20th and 21st centuries. Prior to chapter eighteen, the book reads like a who's who of European or North American events and people. That might seem unfair, but I couldn't help but feel like some traditions and missionary events or people could have received some more attention. One might also differ on a few details here and there, but that's a matter for the scholarly academic world to occur through journal articles, right?
I loved Church History and will be recommending it's use to friends, church members, and other pastors/leaders. I also would suggest that professors of undergrads or first year seminarians would benefit from including this in their coursework.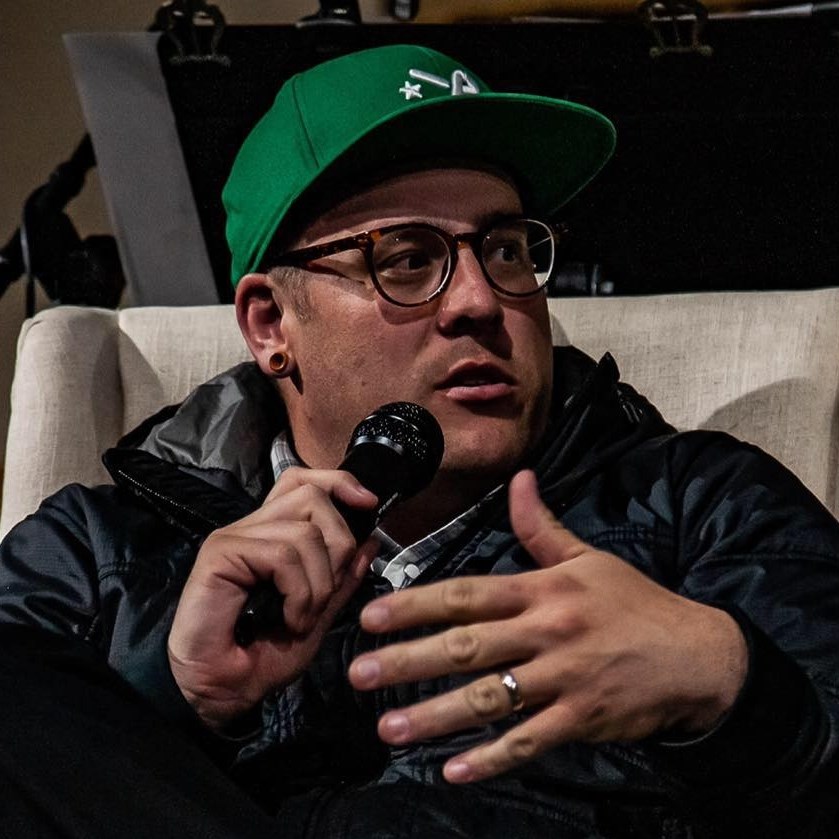 Luke is a pastor-theologian living in northern California, serving as a co-lead pastor with his life, Dawn, at the Red Bluff Vineyard. Father of five amazing kids, when Luke isn't hanging with his family, reading or writing theology, he moonlights as a fly fishing guide for Confluence Outfitters. He blogs regularly at LukeGeraty.com and regularly contributes to his YouTube channel.