Rapzilla.com, a website that focuses on Christian hip hop, has an interesting interview with Tim Trudeau of Syntax Distribution. I was part of a hip hop group, Sackcloth Fashion, with Tim and his brother Steve (I was on the album "Something for Everyone to Hate"). Back then I was known as "Absolute" and Steve was "Mista Tru" (later known as Max One). Yes, those were the days! I put out two projects with Syntax: "The Before I Sold Out EP" and "It's Cold Out Here."
All that is to say that I can identify with so much of what Tim talks about here. The false dichotomies between "Christian hip hop" and "Hip Hop made by Christians" and "secular versus sacred" music were frustrating then and still frustrating today. Anyway, if you are curious about some of the issues that those of us who were involved in "Christian hip hop" back in the 90's and early 2000's, this is a great video:
[youtube https://www.youtube.com/watch?v=n7vuV48f9zM]
Oh, and I can't wait to finish the new music I'm working on!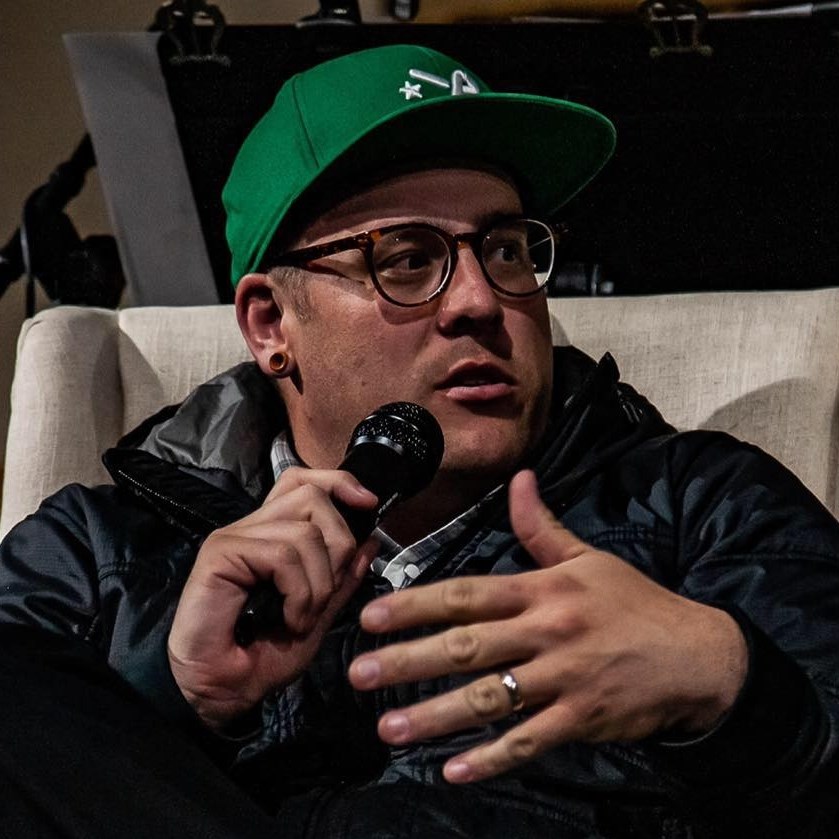 Luke is a pastor-theologian living in northern California, serving as a co-lead pastor with his life, Dawn, at the Red Bluff Vineyard. Father of five amazing kids, when Luke isn't hanging with his family, reading or writing theology, he moonlights as a fly fishing guide for Confluence Outfitters. He blogs regularly at LukeGeraty.com and regularly contributes to his YouTube channel.