We're starting a new blog category around these parts. We're calling it, "Help! I'm preaching a sermon!" Our goal is to get some of you fantastic biblical scholars, world class theologians, soccer moms, and right-wing fundamentalists to get involved in helping us shape and create some church talks. In other words, we're asking for help in our sermonizing!
So feel free to participate by sharing your insights, illustrations, and anything else that our authors may request. We appreciate your help!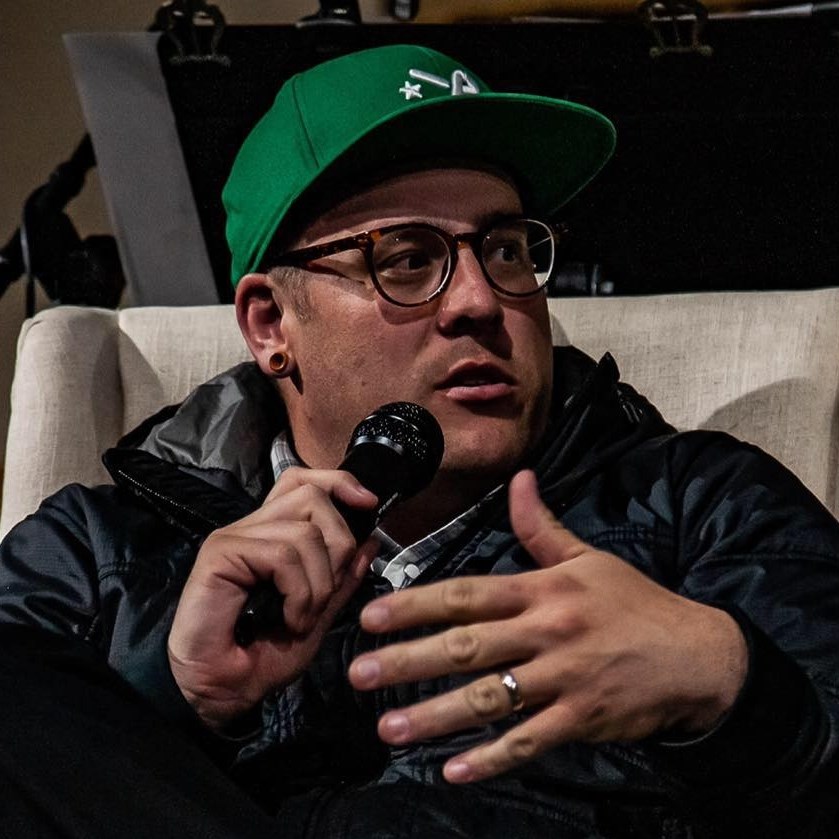 Luke is a pastor-theologian living in northern California, serving as a co-lead pastor with his life, Dawn, at the Red Bluff Vineyard. Father of five amazing kids, when Luke isn't hanging with his family, reading or writing theology, he moonlights as a fly fishing guide for Confluence Outfitters. He blogs regularly at LukeGeraty.com and regularly contributes to his YouTube channel.