Allison writes,
"The church is the people of God who have been saved through repentance and faith in Jesus Christ and have been incorporated into his body through baptism with the Holy Spirit. It consists of two interrelated elements: the universal church is the fellowship of all Christians that extends from the day of Pentecost until the second coming, incorporating both the deceased believers who are presently in heaven and the living believers from all over the world. This universal church becomes manifested in local churches characterized by being doxological, logocentric, pneumadynamic, covenantal, confessional, missional, and spatio-temporal/ eschatological. Local churches are led by pastors (also called elders) and served by deacons, possess and pursue purity and unity, exercise church discipline, develop strong connections with other churches, and celebrate the ordinances of baptism and the Lord's Supper. Equipped by the Holy Spirit with spiritual gifts for ministry, these communities regularly gather to worship the triune God, proclaim his Word, engage non-Christians with the gospel, disciple their members, care for people through prayer and giving, and stand both for and against the world." (Sojourners and Strangers: The Doctrine of the Church)
Me likes this. Me likes this a lot.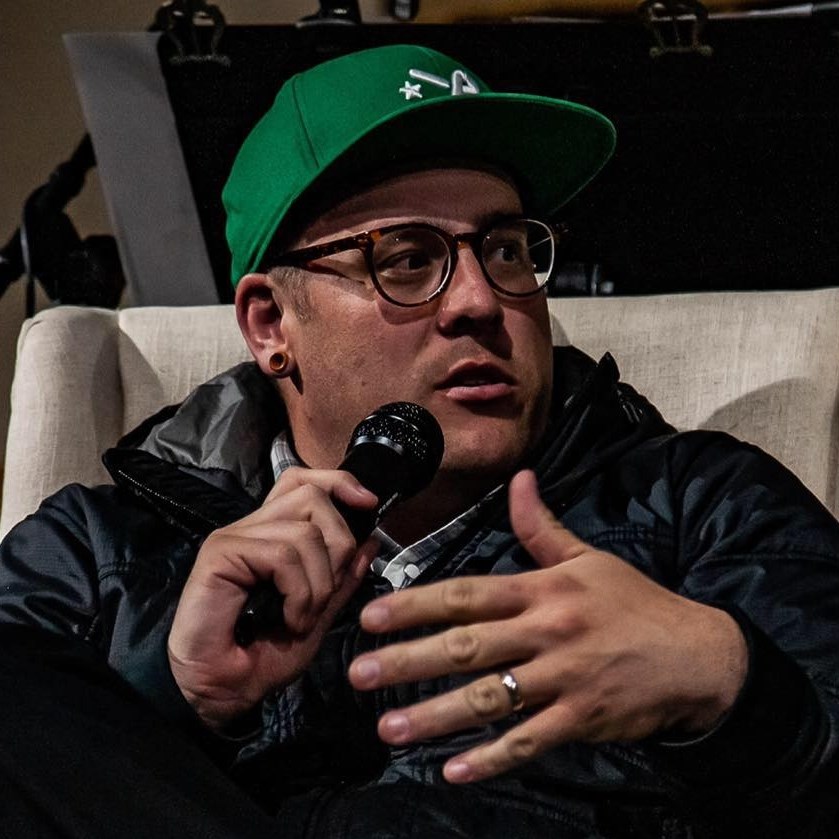 Luke is a pastor-theologian living in northern California, serving as a co-lead pastor with his life, Dawn, at the Red Bluff Vineyard. Father of five amazing kids, when Luke isn't hanging with his family, reading or writing theology, he moonlights as a fly fishing guide for Confluence Outfitters. He blogs regularly at LukeGeraty.com and regularly contributes to his YouTube channel.