In honor of the fact that I'm headed to the Vineyard National Conference in Anaheim, I'm reading Robby Dawkins' Do What Jesus Did and Jordan Seng's Miracle Worker: A Down-to-Earth Guide to Supernatural Ministries. I've been looking forward to both books for quite some time and I just downloaded them on my Kindle app! I'll begin reading them this afternoon on my flight to California.
Both authors are involved in the Vineyard and write and speak on what some have called "power evangelism" or "signs & wonders." I am interested in integrating more of what I clearly read in the New Testament into my "rural-community-missional-praxis." In other words, I want to be more intentional about taking steps of faith in the community I serve in as I'm sensitive to contextualizing the gospel for those God has called me to serve. This includes both clear proclamation as well as clear demonstration. 
So I'm looking forward to reading, evaluating, and integrating what they have to say. I'm sure you'll be reading about my interaction and reflections soon.
For those interested, you can stream a lot of the conference live (and for free) here and here.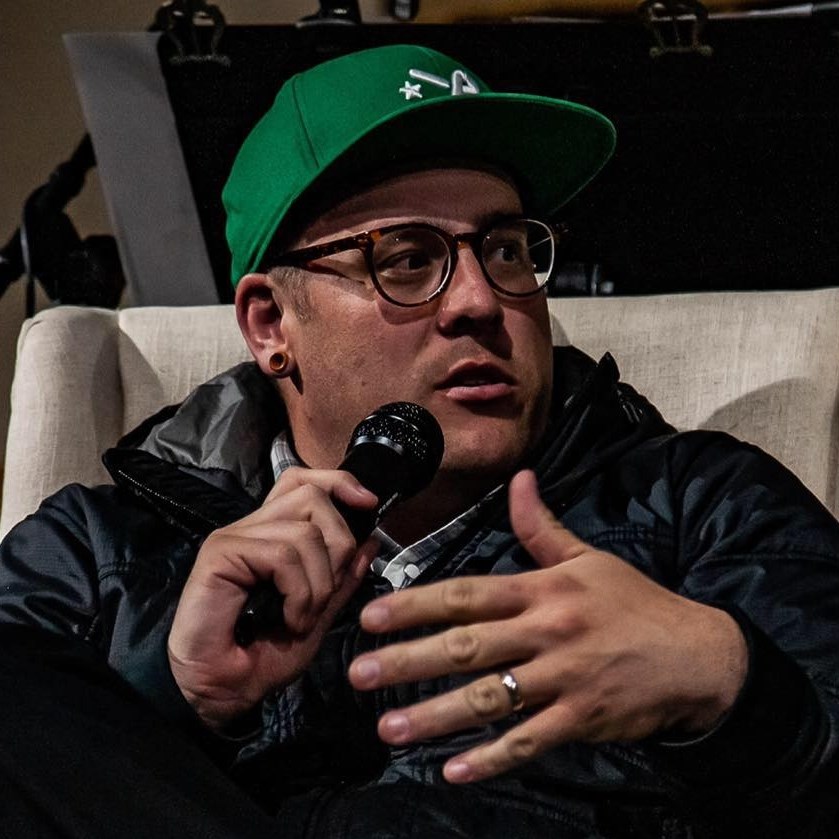 Luke is a pastor-theologian living in northern California, serving as a co-lead pastor with his life, Dawn, at the Red Bluff Vineyard. Father of five amazing kids, when Luke isn't hanging with his family, reading or writing theology, he moonlights as a fly fishing guide for Confluence Outfitters. He blogs regularly at LukeGeraty.com and regularly contributes to his YouTube channel.