Fair warning. I am a huge fan of just about everything that I read from Tim Chester. It's borderline "fan boy" status. Some people like Piper or Driscoll or Warren or Stetzer a lot. I like Chester a lot. What he writes about the gospel and about community resonates in my soul.
So you should be not be surprised that I read his latest book, written with Steve Timmis, and loved it. Actually, I love Steve Timmis too.
Their new book, Everyday Church: Gospel Communities on Mission, is really a continuation of the gospel-centered missional community that they wrote about in their phenomenally helpful book, Total Church. You might remember that Total Church was one of the four church planting resources that I thought every planter should own.

The book is super gospely (is that a word?), super community oriented, and super missional. It chapters are as follows:
Life at the Margins
Everyday Community
Everyday Pastoral Care
Everyday Mission
Everyday Evangelism
Hope at the Margins
What's so great about the book is that it tackles these subjects byway of expositionally working through 1 Peter.
If you are interested in learning more about missional communities within the Reformed evangelical stream, this is a good introduction. Chester and Timmis are winsome, engaging, experienced, and mindful of how they can be used to help the churches that are outside of their specific tradition. Will you agree with everything they say? Well, do you agree with everything that anyone says? Probably not. But you will benefit from this book! Highly recommend!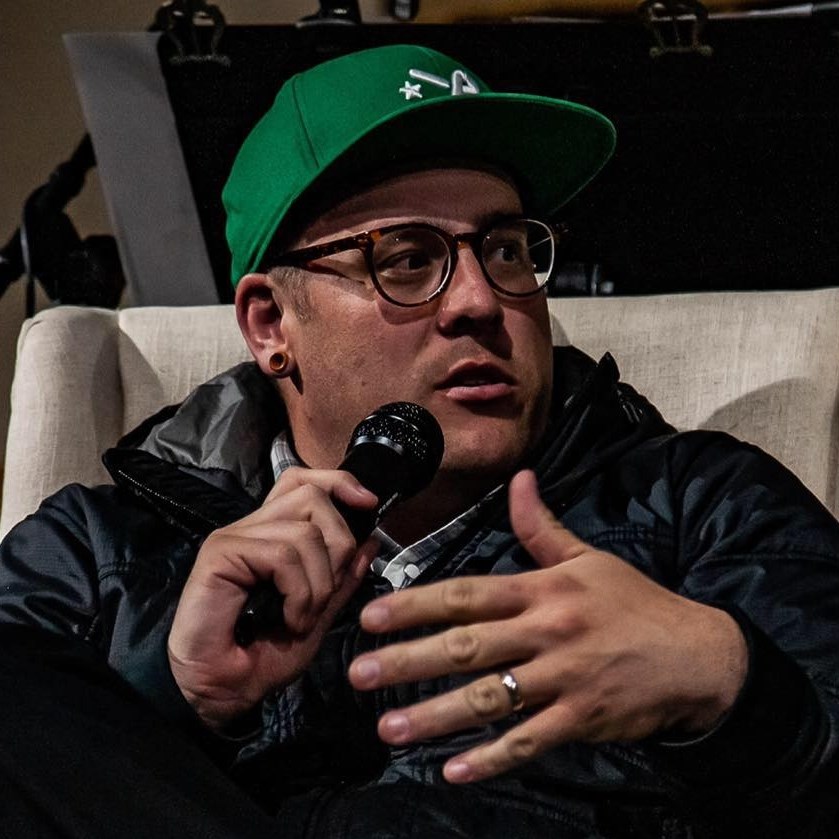 Luke is a pastor-theologian living in northern California, serving as a co-lead pastor with his life, Dawn, at the Red Bluff Vineyard. Father of five amazing kids, when Luke isn't hanging with his family, reading or writing theology, he moonlights as a fly fishing guide for Confluence Outfitters. He blogs regularly at LukeGeraty.com and regularly contributes to his YouTube channel.