"The good news of the gospel is that the hostility of the heart toward God and disordered love toward others are transformed into new affections with a new disposition toward God and all that he desires for his creation." (Anthony B. Bradley in The Kingdom of God, 230)
God, I pray that you would fill your people with your Spirit so that we would live out this new disposition towards God and his creation. May we please you in how we are transferred from a life of hostility to a life of peace. Amen.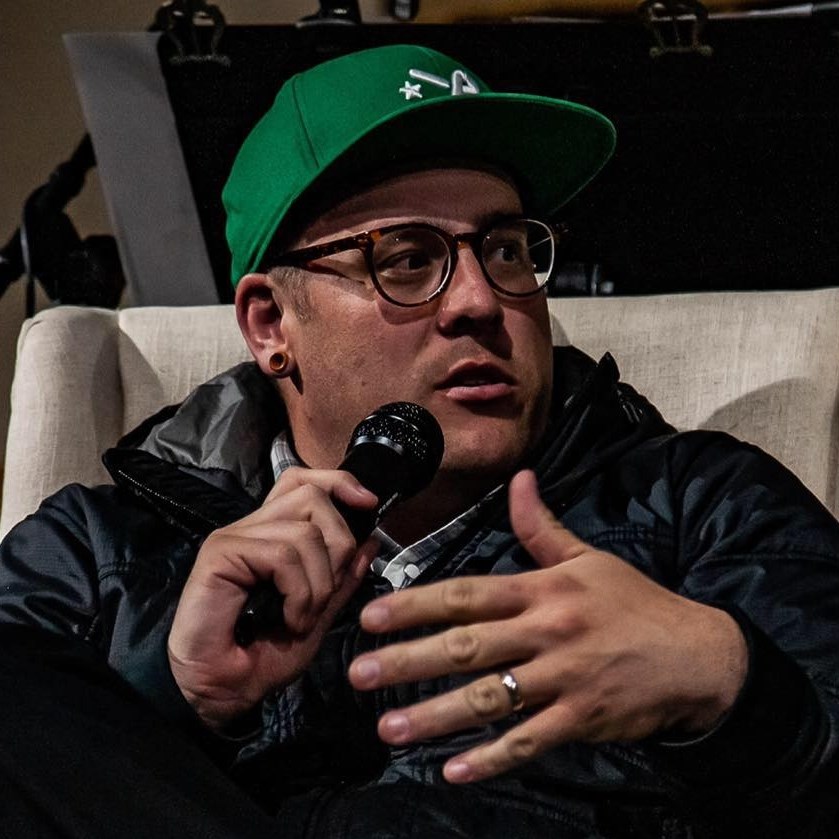 Luke is a pastor-theologian living in northern California, serving as a co-lead pastor with his life, Dawn, at the Red Bluff Vineyard. Father of five amazing kids, when Luke isn't hanging with his family, reading or writing theology, he moonlights as a fly fishing guide for Confluence Outfitters. He blogs regularly at LukeGeraty.com and regularly contributes to his YouTube channel.