Trevin Wax has a good article, "Why Did Jesus Say He Came Only for Israel?"  This is a good article on issues related to the Gospels and Jesus' mission!
Joe Carter does a FAQ, from a perspective of a member of the Gospel Coalition, on Women in Combat. I tend to find it's conclusions and general concerns to be similar to mine.
Michael Patton has good thoughts on Four Types of Faith over at the Reclaiming the Mind blog. Good conversation starters.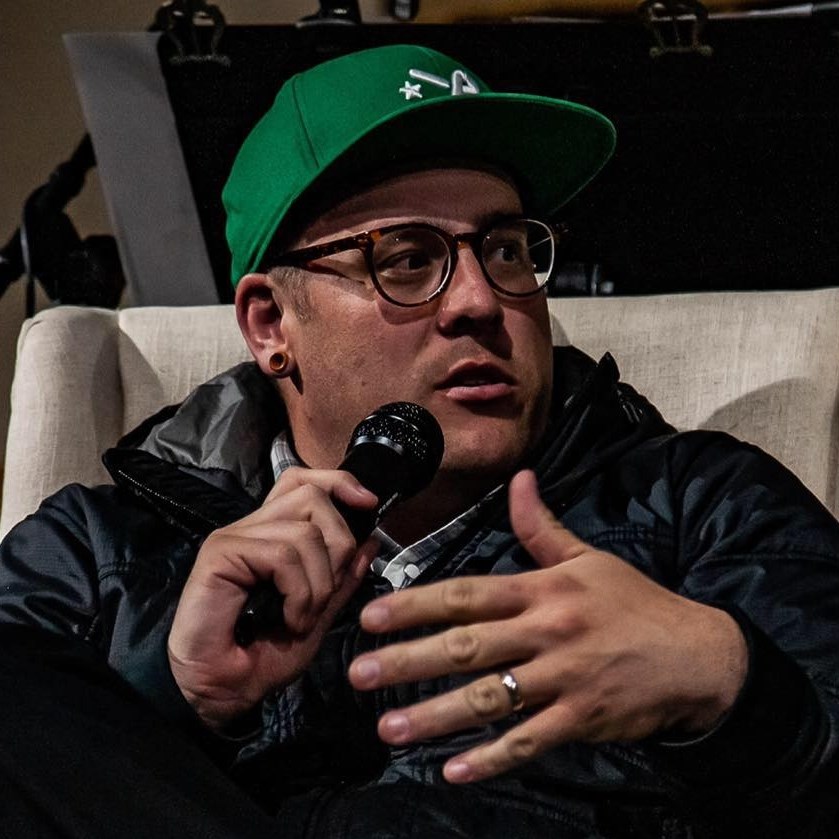 Luke is a pastor-theologian living in northern California, serving as a co-lead pastor with his life, Dawn, at the Red Bluff Vineyard. Father of five amazing kids, when Luke isn't hanging with his family, reading or writing theology, he moonlights as a fly fishing guide for Confluence Outfitters. He blogs regularly at LukeGeraty.com and regularly contributes to his YouTube channel.