It's been a few years since I encountered someone who held to the "King James Only" position regarding Bible translation. It's hard to imagine that anyone still believes that the King James Bible is superior to all other English translations because it is the English translation. But apparently there are some people out there that still believe that. Below is a debate that James White did with Jack Moorman. White takes the position that the KJV should not be the exclusive English translation and Moorman believes it should be.
[youtube https://www.youtube.com/watch?v=hwe_nxeVwE0]
I still find it amazing that someone can argue that the KJV is the English translation that should be used. The evidence is so overwhelmingly stacked against that position that it's hard to imagine someone actually being able to logically defend it. And I guess that's the point. White demonstrates the problems with it in a masterful way. If you're interested in further study, check out White's The King James Only Controversy and D. A. Carson's The King James Version Debate: A Plea for Realism. I'd recommend a good book that supports the superiority of the King James Version, but there simply isn't one. Haha!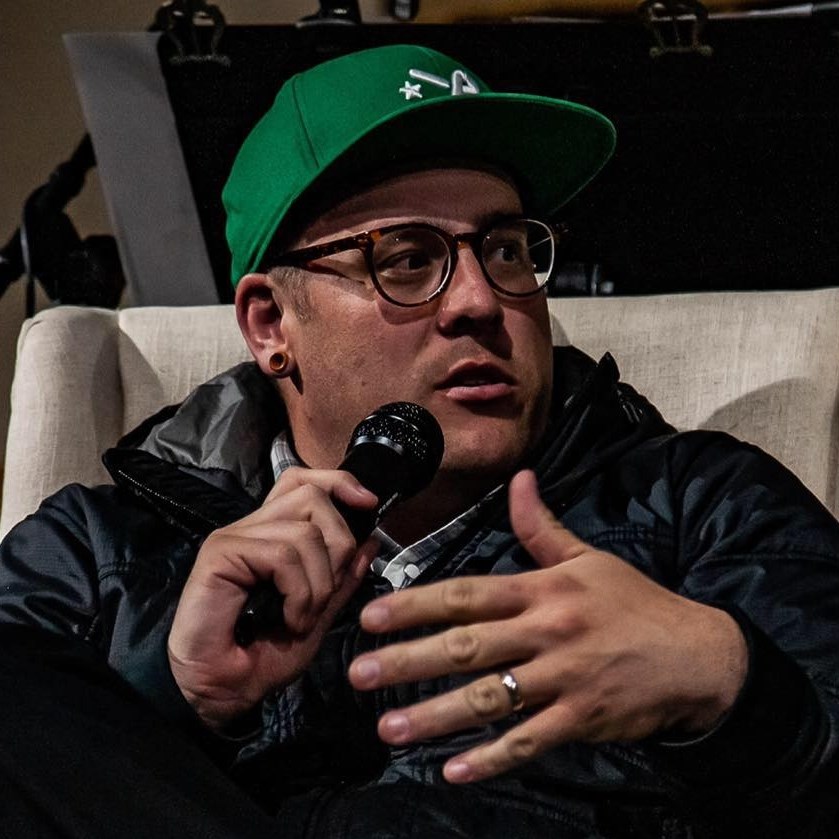 Luke is a pastor-theologian living in northern California, serving as a co-lead pastor with his life, Dawn, at the Red Bluff Vineyard. Father of five amazing kids, when Luke isn't hanging with his family, reading or writing theology, he moonlights as a fly fishing guide for Confluence Outfitters. He blogs regularly at LukeGeraty.com and regularly contributes to his YouTube channel.