D. A. Carson writes,
"In short, I see biblical support for the thesis that although all true believers have received the Holy Spirit and have been baptized in the Holy Spirit, nevertheless the Holy Spirit is not necessarily poured out on each individual Christian in precisely equivalent quantities (if I may use the language of quantity inherent in the metaphor of "filling"). How else can we explain the peculiar unction that characterizes the service of some relatively unprepossessing ministers?
Although I find no biblical support for a second-blessing theology, I do find support for a second-, third-, fourth-, or fifth-blessing theology.
Although I find no charisma biblically established as the criterion of a second enduement of the Spirit, I do find that there are degrees of unction, blessing, service, and holy joy, along with some more currently celebrated gifts, associated with those whose hearts have been specially touched by the sovereign God.
Although I think it extremely dangerous to pursue a second blessing attested by tongues, I think it no less dangerous not to pant after God at all, and to be satisfied with a merely creedal Christianity that is kosher but complacent, orthodox but ossified, sound but soundly asleep. (Showing the Spirit, 160)."
HT: Kevin DeYoung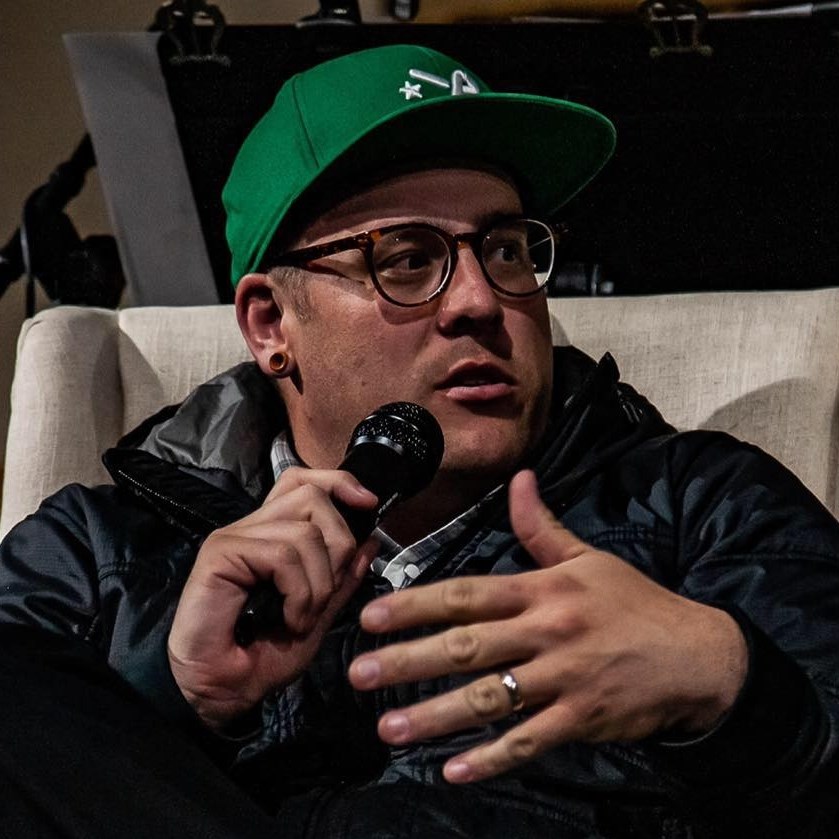 Luke is a pastor-theologian living in northern California, serving as a co-lead pastor with his life, Dawn, at the Red Bluff Vineyard. Father of five amazing kids, when Luke isn't hanging with his family, reading or writing theology, he moonlights as a fly fishing guide for Confluence Outfitters. He blogs regularly at LukeGeraty.com and regularly contributes to his YouTube channel.