Heinrich Bullinger, the 16th century Swiss Reformer, wrote a book with a typically long title:
"The grace of God that justifies us for the sake of Christ through faith alone, without good works, while faith meanwhile abounds in good works."
Would you agree or disagree with this definition of Justification?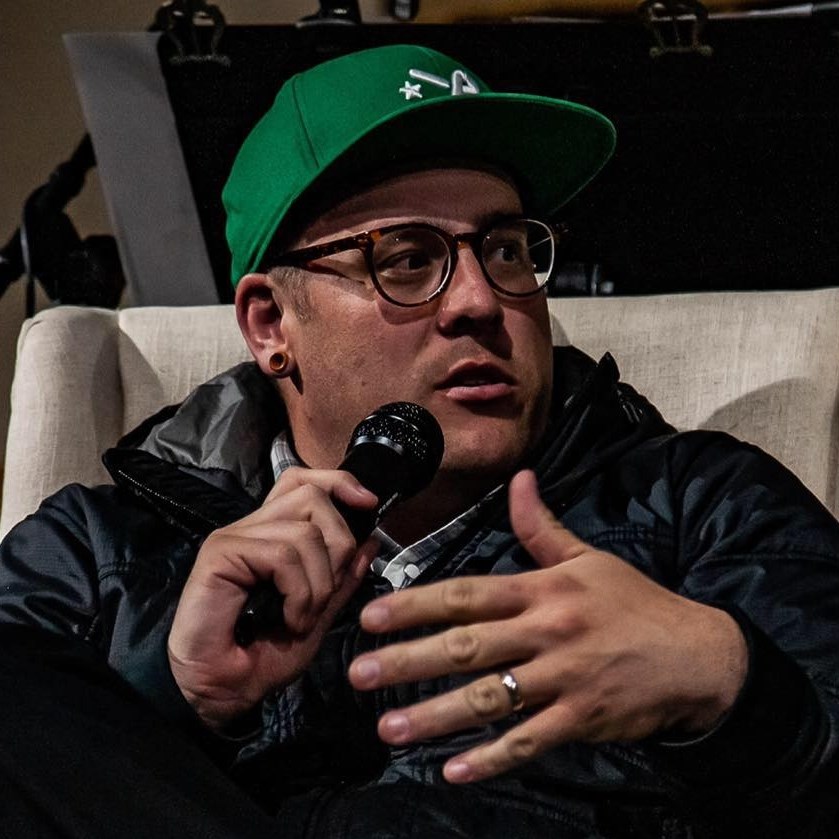 Luke is a pastor-theologian living in northern California, serving as a co-lead pastor with his life, Dawn, at the Red Bluff Vineyard. Father of five amazing kids, when Luke isn't hanging with his family, reading or writing theology, he moonlights as a fly fishing guide for Confluence Outfitters. He blogs regularly at LukeGeraty.com and regularly contributes to his YouTube channel.