The apostle Paul makes a remarkable statement in Romans 11:26:
"Lest you be wise in your own sight, I do not want you to be unaware of this mystery, brothers: a partial hardening has come upon Israel, until the fullness of the Gentiles has come in. And in this way all Israel will be saved, as it is written, "The Deliverer will come from Zion, he will banish ungodliness from Jacob" (Rom. 11:25-26)
The question is, how will all Israel be saved and to what extent does "all" mean? 
I like how Keith Intrater explains what this means. He writes,
"Comparing Joel 2:32 to Romans 11:26 indicates that when Paul said that all Israel would be saved, he was referring to the remnant of Israelis that call upon the name of the Lord, as opposed to every person of Jewish blood. On the other hand, the indication is that the last-minute repentance and revival in Jerusalem will be of such magnitude that virtually every single person in the city will be saved." (Israel, the Church, and the Last Days, 148).

There are two basic reasons I find this convincing:
It avoids the problem of Jewish Universalism (every Jewish person will be saved regardless of their own faith in Christ).
It maintains the natural exegetical and theological point of the texts in question (Joel and Romans).
There seems to be a few within the Messianic Movement who want to grant salvation to Jewish people simply because they are Jewish as well as some outside of Messianic Judaism that want to condemn all Jews because God simply no longer has any interest in the Jewish race.
Both views, as I read Scripture, are problematic.
What do you think?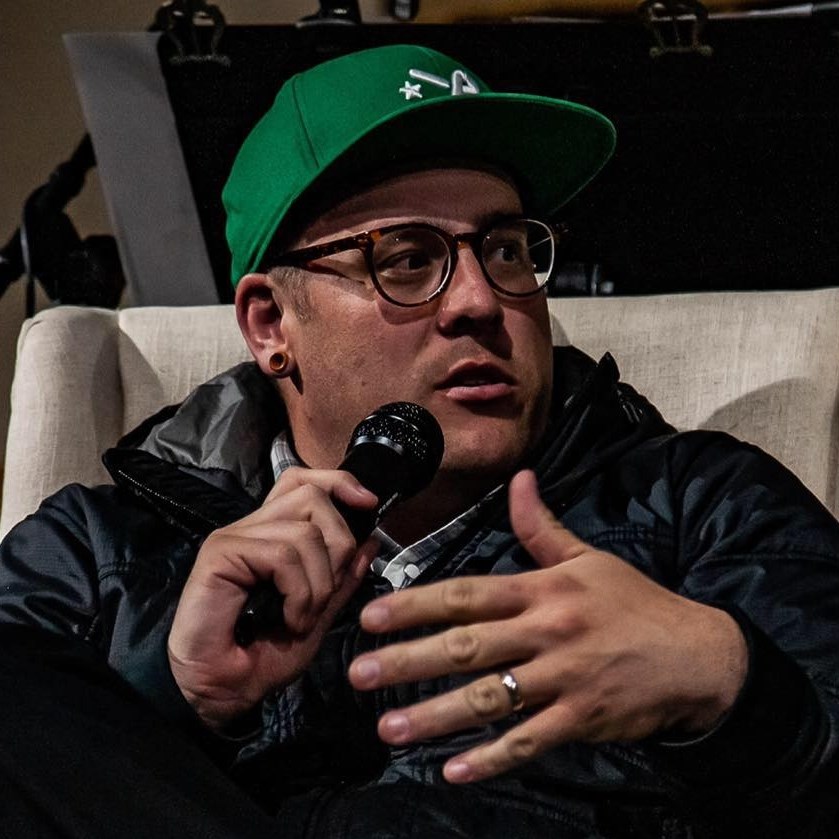 Luke is a pastor-theologian living in northern California, serving as a co-lead pastor with his life, Dawn, at the Red Bluff Vineyard. Father of five amazing kids, when Luke isn't hanging with his family, reading or writing theology, he moonlights as a fly fishing guide for Confluence Outfitters. He blogs regularly at LukeGeraty.com and regularly contributes to his YouTube channel.