Have you ever stopped to think about the privileges that believers in Christ have? Sometimes I think we take what we have for granted, so it's helpful to have a reminder. Tonight I was reading through John Owen's Lesser Catechism and found a great answer to our question. Owen has six general privileges for us to consider:
Union with Christ;
Adoption of children;
Communion of saints;
Right to the seals of the new covenant (sacraments);
Christian liberty;
Resurrection of the body to life eternal.
This echoes John Calvin, who writes:
"We must now see in what way we become possessed of the blessings which God has bestowed on his only-begotten Son, not for private use, but to enrich the poor and needy. And the first thing to be attended to is, that so long as we are without Christ and separated from him, nothing which he suffered and did for the salvation of the human race is of the least benefit to us. To communicate to us the blessings which he received from the Father, he must become ours and dwell in us." (Institutes of the Christian Religion, 3.1.1)
Union with Christ is far more central to our Christian experience than we often give credit.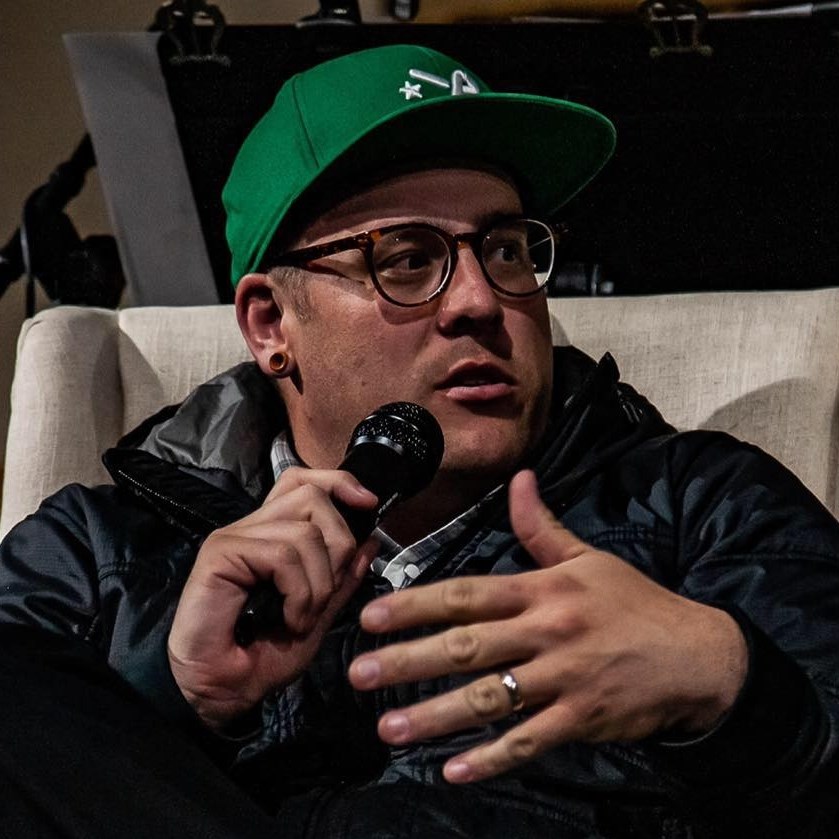 Luke is a pastor-theologian living in northern California, serving as a co-lead pastor with his life, Dawn, at the Red Bluff Vineyard. Father of five amazing kids, when Luke isn't hanging with his family, reading or writing theology, he moonlights as a fly fishing guide for Confluence Outfitters. He blogs regularly at LukeGeraty.com and regularly contributes to his YouTube channel.