Polemics are increasingly avoided these days. This is most likely due to the reality that much "polemical" theology is often done in unloving and prideful ways. Post-moderns hate that.
Yet I don't think we should so quickly dismiss the role that polemics can play in the life of the church. In Exploring Church History, Howard Vos reminds us that:
"As the Christian movement grew older, errors arose within its ranks—errors that called forth defenders of the faith and that by reaction led to the development of Christian doctrine and the formulation of a New Testament canon. It is significant that in refuting error the Polemicists appealed extensively to New Testament books as the source of true doctrine. Thus they gave impetus to the later official pronouncements on the contents of the New Testament canon. The work of the Polemicists also gave rise to the concept of an orthodox catholic church opposed to heresy."
Two thoughts:
(1) An orthodox catholic church that is opposed to heresy need not be mean-spirited or arrogant. An orthodox catholic church should properly discern that "we do not wrestle against flesh and blood, but against the rulers, against the authorities, against the cosmic powers over this present darkness, against the spiritual forces of evil in the heavenly places" (Eph. 6:12). Speak against the heresy, but don't forget that people are people!
(2) Polemics should be done to first glorify God and, second, to serve the church. Yet while those two purposes exist, and should guide polemics, we need to remember that the world is watching us as we interact with each other as well as those outside the bounds of orthodoxy, if a certain view falls into that category.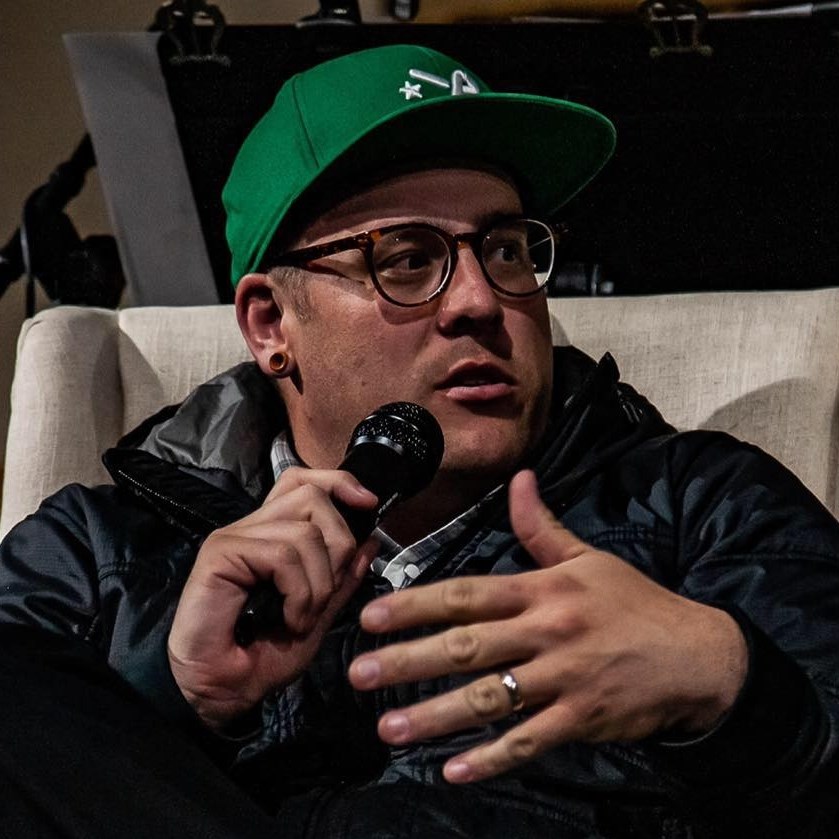 Luke is a pastor-theologian living in northern California, serving as a co-lead pastor with his life, Dawn, at the Red Bluff Vineyard. Father of five amazing kids, when Luke isn't hanging with his family, reading or writing theology, he moonlights as a fly fishing guide for Confluence Outfitters. He blogs regularly at LukeGeraty.com and regularly contributes to his YouTube channel.