So the week of being an Egalitarian has come to an end. My wife flew safely home and our "roles" seem to be returning to their normal routines… which is a conversation in and of itself. I'll talk about that in a few moments.
But I was really surprised, this week. The radical "liberalism" that I was sure would creep into my theology… didn't. Hmm. I am really surprised, because all of my favorite Complementarians constantly warn of this danger. Hmmm. Disappointing… I guess.
I did have an interesting week though. I'm thankful for my wife, and I'm also very thankful that we're a team.
I'm sure some aren't catching the "tongue-in-cheek" here, so I want to clarify that this is not the first time I've been alone with the children. I'm blessed to have lots of time with them while Dawn participates in missional activities and hangs out with her friends making money (weird!).
So today I realized that while I'm still a soft-complementarian in my understanding of what Scripture teaches, in many ways I'm a functional Egalitarian. Dawn and I are a team. We really don't break out the "authority" card or even think like that.
Which will probably lead some to conclude that I'm either a poor leader or that "liberalism" has gotten me and I just don't know it.
Either way I'm glad that my wife is home and I'm glad that I'm a softer Complementarian now!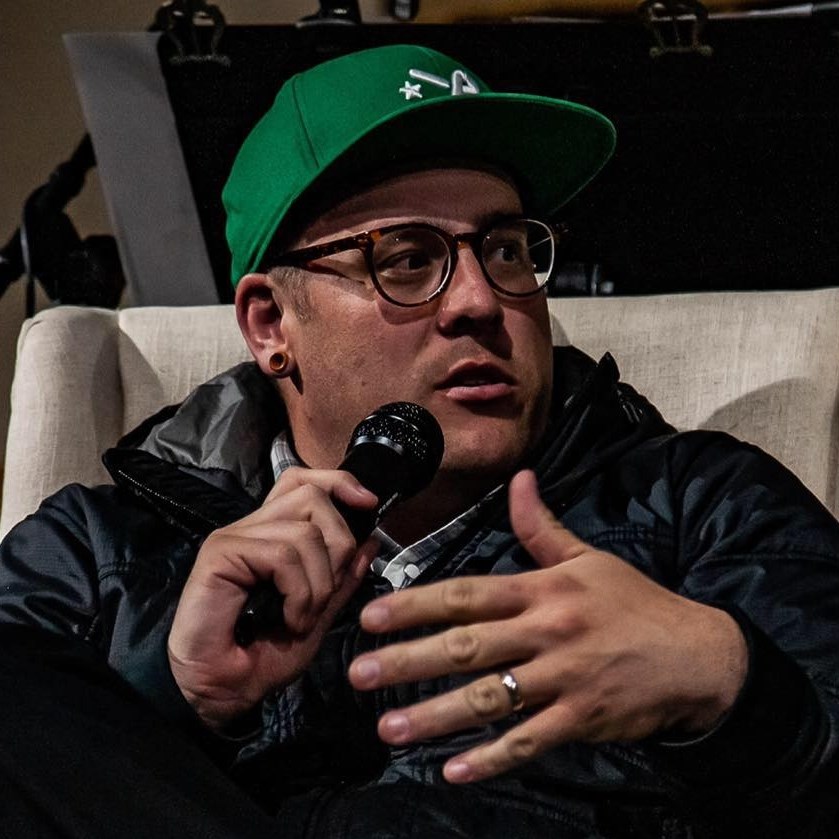 Luke is a pastor-theologian living in northern California, serving as a co-lead pastor with his life, Dawn, at the Red Bluff Vineyard. Father of five amazing kids, when Luke isn't hanging with his family, reading or writing theology, he moonlights as a fly fishing guide for Confluence Outfitters. He blogs regularly at LukeGeraty.com and regularly contributes to his YouTube channel.