Why in the world would a theologically-informed lover of all things related to Scripture and the church consciously identify with a movement that is often associated with people like Benny Hinn or Todd Bentley? Don't guys like that make me "theologically sick"?
Yes, they do. But that doesn't mean that I still don't consider myself essentially "charismatic." Those guys also consider themselves "Christians." Should we stop using that term just because some wing-nuts use that term too (some Mormons use that term too!).
So I want to lay out some of the reasons why I remain a convinced Continuationist. A Continuationist is one who believes that the gift of tongues, prophecy, and healing(s) continues until Jesus returns. This is often opposed by those who identify as Cessationists (those gifts have ceased) or those who are "open, but cautious." I'm thankful that there's a lot more respect and honor shown between differing theological perspectives these days, so I figured I could take the time to flesh out why I'm where I'm at. In some sense this will function as my "charismatic apologetic." I plan to cover the following:
Exegetical Reasons
Experiential Reasons
Historical Reasons
Missional reasons
I'll probably weave in-between these different reasons in order to keep you readers engaged. I'll also be sharing a lot of personal stories too, so you'll have to simply take my word for it… or call me a liar (ha ha!). When dealing with exegesis and interpreting history, readers will have the opportunity to engage with what I offer as with any other theological offering.
Let's get started…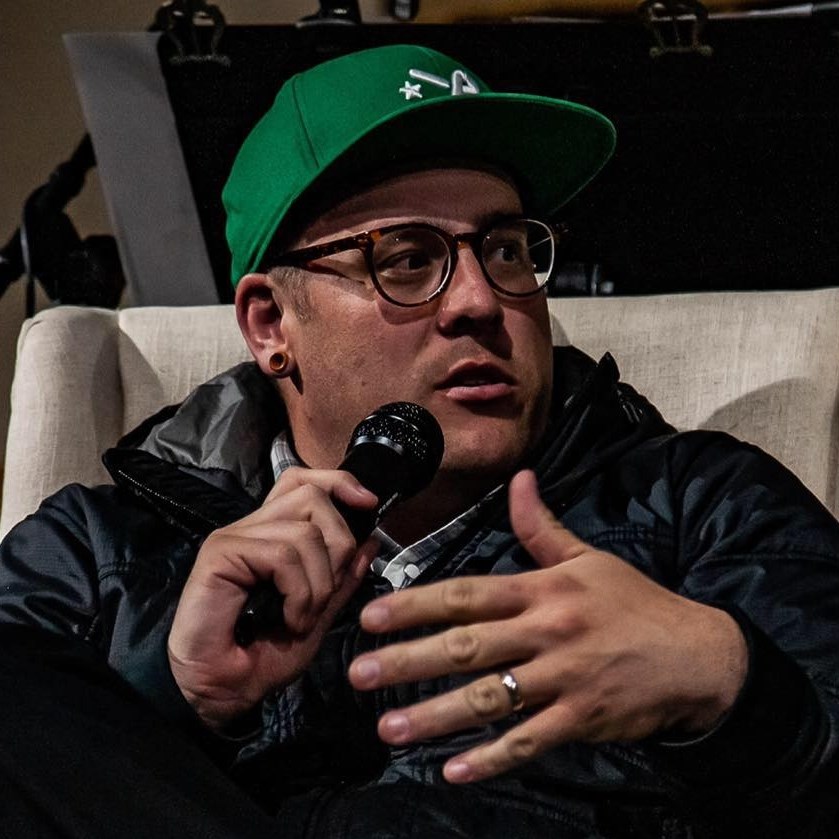 Luke is a pastor-theologian living in northern California, serving as a co-lead pastor with his life, Dawn, at the Red Bluff Vineyard. Father of five amazing kids, when Luke isn't hanging with his family, reading or writing theology, he moonlights as a fly fishing guide for Confluence Outfitters. He blogs regularly at LukeGeraty.com and regularly contributes to his YouTube channel.