Logos has announced that Geerhardus Vos' Reformed Dogmatics is being translated into English under the watchful eye of Richard B. Gaffin (Westminster Theological Seminary). This should be pretty awesome. Vos' Biblical Theology and Pauline Eschatology are excellent works from a pillar in the Reformed tradition. Vos taught at Princeton and Calvin Theological Seminary in the early 20th century.
I'm looking forward to getting this five volume series because I'd like to see how a biblical theologian does dogmatics… there don't seem to be as many of these type of scholars out there!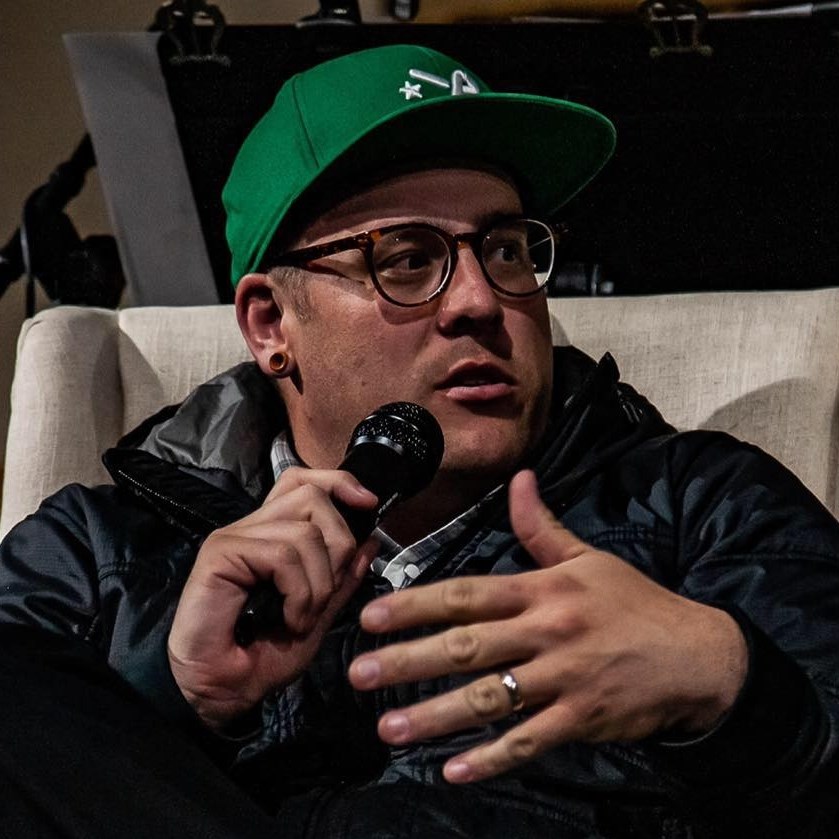 Luke is a pastor-theologian living in northern California, serving as a co-lead pastor with his life, Dawn, at the Red Bluff Vineyard. Father of five amazing kids, when Luke isn't hanging with his family, reading or writing theology, he moonlights as a fly fishing guide for Confluence Outfitters. He blogs regularly at LukeGeraty.com and regularly contributes to his YouTube channel.