Proverbs 10:24 says, "What the wicked dreads will come upon him, but the desire of the righteous will be granted." John Bunyan writes in The Desire of the Righteous Granted that believers desire (1) Desires that may be accomplished or enjoyed in this life, and (2) Desires that can only be accomplished or enjoyed in eternity.
Those that may be accomplished or enjoyed in this life that believers desire:
They desire now communion with God.
The liberty of the enjoyment of his holy ordinances.
Those that may be only accomplished or enjoyed in eternity:
They desire that presence of their Lord which is personal.
They desire to be in that country where their Lord personally is.
What does it mean that God grants these things to his people? Bunyan gives us five explanations:
"FIRST. To grant is to yield to what is desired, to consent that it shall be even so as is requested: 'The Lord hear thee in the day of trouble, the name of the God of Jacob defend thee; send thee help from the sanctuary, and strengthen thee out of Zion, remember all thy – sacrifices: grant thee according to thine own heart and fulfil all thy counsel' (Psa 20:1–4). SECOND. To grant is to accomplish what is promised; thus God granted to the Gentiles repentance unto life, namely, for that he had promised it by the prophets from the days of old (Acts 11:18; Rom 15:9–12). THIRD. To grant, therefore, is an act of grace and condescending favour; for if God is said to humble himself when he beholds things in heaven, what condescension is it for him to hearken to a sinful wretch on earth, and to tell him, Have the thing which thou desireth. A wretch, I call him, if compared to him that hears him, though he is a righteous man, when considered as the new creation of God. FOURTH. To grant, then, is not to part with the thing desired, as if a desire merited, purchased, earned, or deserved it, but of bounty and goodwill, to bestow the thing desired upon the humble. Hence God's grants are said to be gracious ones (Psa 119:29). FIFTH. I will add, that to grant is sometimes taken for giving one authority or power to do, or possess, or enjoy such and such privileges; and so it may be taken here: for the righteous has a right to a power, to enjoy the things bestowed on them by their God. So, then, to grant is to give, to accomplish, even of free grace, the desire of the righteous."
I believe there are many other desires that may find place in the hearts of God's people, but I love how Bunyan employs the use of the word "desire" in an emotional sense. There are many desires that Christians have concerning the kingdom of God and its king, Jesus. Some have been granted with the inauguration of Christ's kingdom at the first coming and others will be experienced at the consummation at the end of the age.
Amen.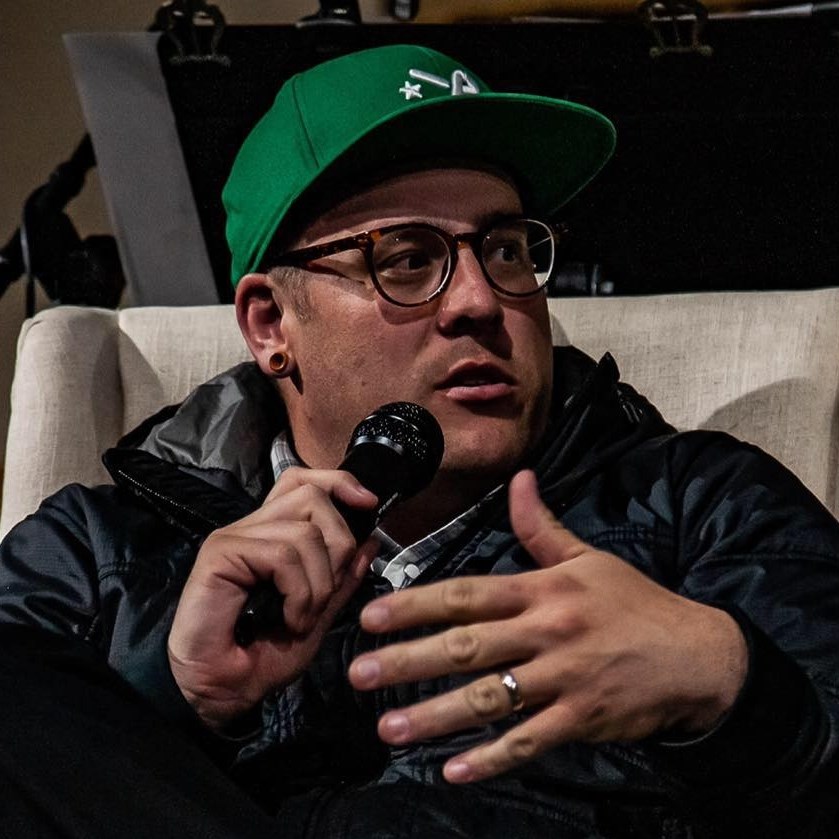 Luke is a pastor-theologian living in northern California, serving as a co-lead pastor with his life, Dawn, at the Red Bluff Vineyard. Father of five amazing kids, when Luke isn't hanging with his family, reading or writing theology, he moonlights as a fly fishing guide for Confluence Outfitters. He blogs regularly at LukeGeraty.com and regularly contributes to his YouTube channel.