The last couple of weeks have been far more overwhelming than usual. There's been a significant family loss with the passing of my grandmother and some of the issues related to pastoral ministry have been more heavy and more common as of late. On top of that, lots of meetings and preparation time has been required.
I guess I just feel very tired, and perhaps a little "burnt out," though I'd probably say it's more like I'm running on fumes at times. I can handle a fair bit more than most people, but lately I've been wanting to crawl into bed and never come out.
JUST KIDDING! It hasn't been that bad, but I have been in need of more "down time" than usual.
I'm well aware of the dangers of being stressed out and how that can be a dangerous place to be if certain precautions aren't taken or certain things done to combat it. And I'm equally aware of the fact that it is in times like this that our reliance upon God often becomes more formative. A lot more could be written about those two subjects.
But I have come to realize that perhaps the best solution to this feeling is spending time with my wife and my children. Just today I was reflecting on how energizing they are in my life. I'm thankful for them, and thankful for the friends that also function in that way. I'm thankful for them, in every way.
How do you combat burn out?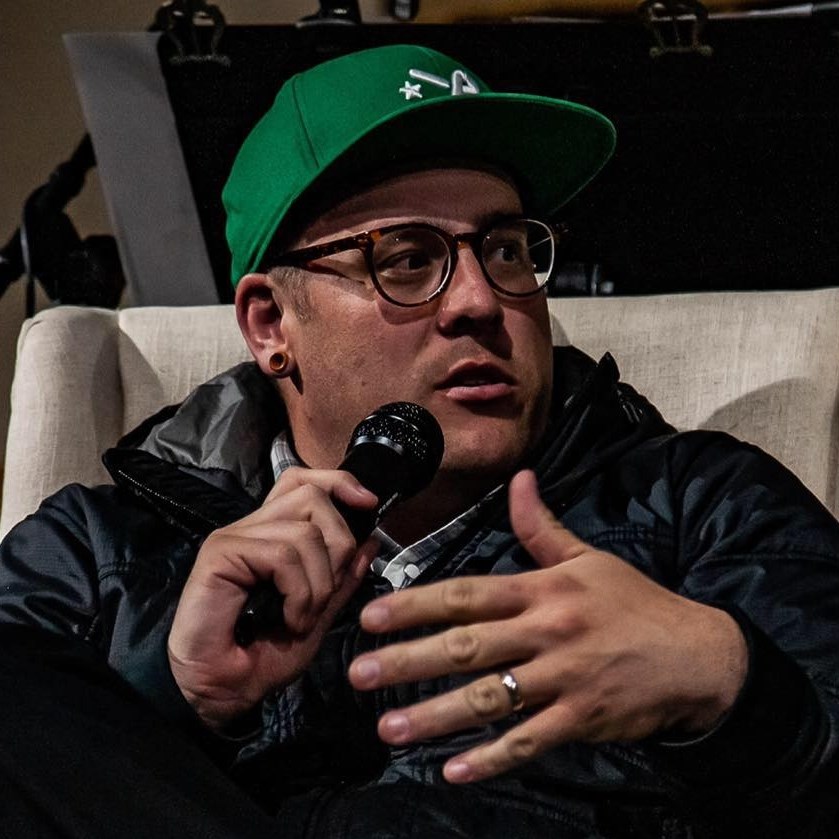 Luke is a pastor-theologian living in northern California, serving as a co-lead pastor with his life, Dawn, at the Red Bluff Vineyard. Father of five amazing kids, when Luke isn't hanging with his family, reading or writing theology, he moonlights as a fly fishing guide for Confluence Outfitters. He blogs regularly at LukeGeraty.com and regularly contributes to his YouTube channel.