Marc Cortez is giving away a copy of William J. Webb's Corporal Punishment in the Bible: A Redemptive-Movement Hermeneutic for Troubling Texts. I'm liking Webb as of late. Not because I agree with him, but because I like him… a lot. Weird, I know. I want this book!
The Middle-Aged White Guy's Guide to Christian Rap. Not sure what to think about this. I'm a middle-aged white guy who has been and is connected to hip hop culture. The current trend of folks jumping into the culture sometimes seems weird and… silly? Not sure. I think I'll probably blog on this soon. But this is funny.
Outside the Church there is No Salvation…Sort of. Interesting.
What are the top 10 biblical priorities for every pastor? Hmmm. He has two… what do you think are the top 10 biblical priorities?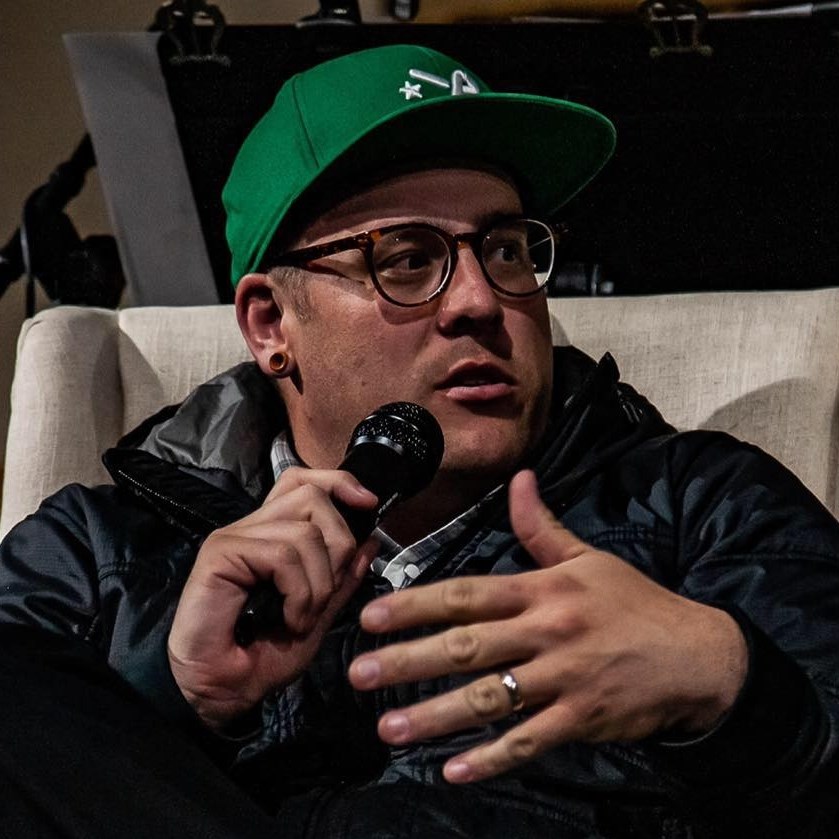 Luke is a pastor-theologian living in northern California, serving as a co-lead pastor with his life, Dawn, at the Red Bluff Vineyard. Father of five amazing kids, when Luke isn't hanging with his family, reading or writing theology, he moonlights as a fly fishing guide for Confluence Outfitters. He blogs regularly at LukeGeraty.com and regularly contributes to his YouTube channel.