It's February 14th, and couples all over the United States are spending time together to celebrate love. So I want to wish you all a "Happy Valentine's Day!"
For the past few years, our family celebrates a "Family Valentine's Day." Rather than dumping the kids off and going out to dinner and a movie, we go out as a family and spend time together. The love that found it's way into the hearts of Dawn and I led to us having four awesome kids. We love celebrating our love and friendships together.
So happy Valentine's day!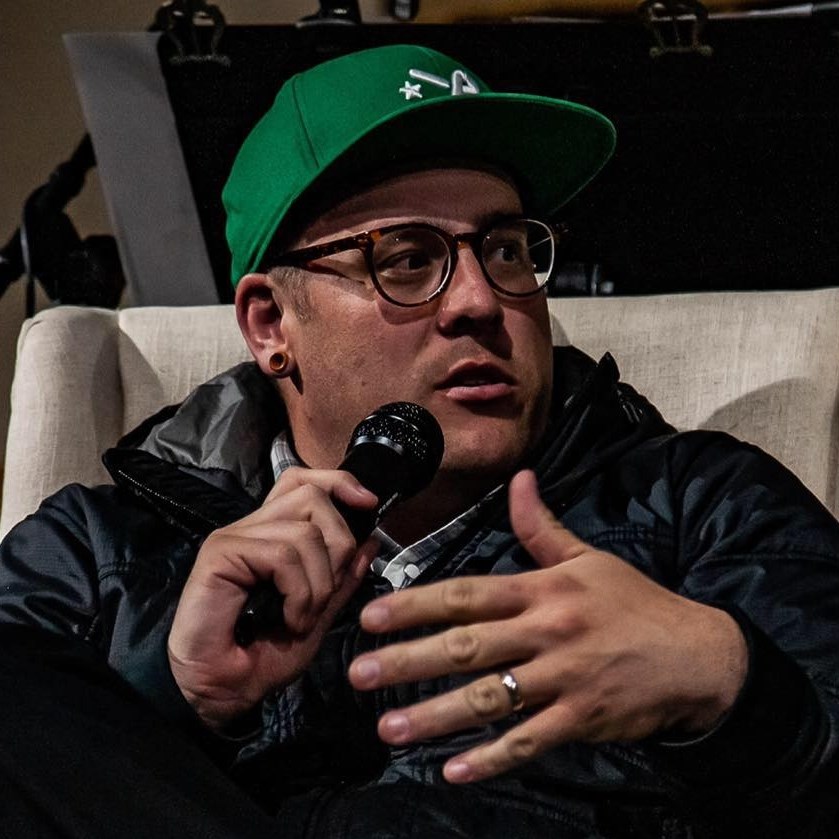 Luke is a pastor-theologian living in northern California, serving as a co-lead pastor with his life, Dawn, at the Red Bluff Vineyard. Father of five amazing kids, when Luke isn't hanging with his family, reading or writing theology, he moonlights as a fly fishing guide for Confluence Outfitters. He blogs regularly at LukeGeraty.com and regularly contributes to his YouTube channel.