There's been a lot of discussion related to the differences between central or essential doctrines and those that are secondary. Jesus said that a unified church is a testimony to the world (John 17:20-23), so how should we approach the distinctions and differences that are apparent in the variety of churches, denominations, and movements under the banner of "Christianity"?
I need to do some more exegetical work here, but I wonder if 1 Corinthians makes it simple. Paul writes to the Corinthians, "I appeal to you… that all of you agree and that there be no divisions among you, but that you be united in the same mind and the same judgment" (1 Cor. 1:10). Upon first reading, this makes me really disturbed the clear differences that exist within many churches. Our diversity doesn't seem to be a strong suit here, does it?
But I wonder if v.17 is the qualifier? Paul says that he was not sent to baptize, but to preach the gospel. So perhaps the agreement and unity is all about the gospel, and less about our musical styles, models of church government, and understanding of how children are to be incorporated into the local church. Maybe it is as simple as unity and agreement around the gospel.
So the natural question arises… what is the gospel?
What do you think? Is the issue of church unity as simple as this? What would you add?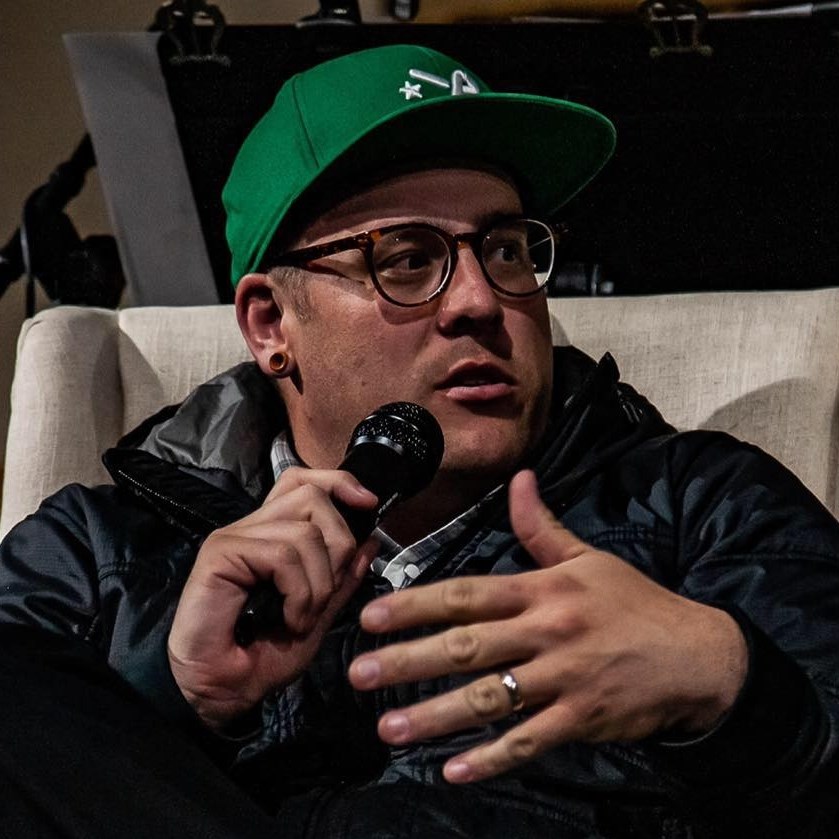 Luke is a pastor-theologian living in northern California, serving as a co-lead pastor with his life, Dawn, at the Red Bluff Vineyard. Father of five amazing kids, when Luke isn't hanging with his family, reading or writing theology, he moonlights as a fly fishing guide for Confluence Outfitters. He blogs regularly at LukeGeraty.com and regularly contributes to his YouTube channel.