There's a huge conversation going on right now regarding the mission of the church. It started when reviews started coming out for Kevin DeYoung and Greg Gilbert's new book, What is the Mission of the Church, was released (see Ed Stetzer's brief roundup). Joel Willitts of North Park University has been writing a lengthy group of reviews that you will want to check out @ Euangelion. Anyway, Trevin Wax initially posed five questions, which the authors responded to. Ed Stetzer's Themelios review is actually the most detailed review I have read, to which the authors also responded to… oh, and Stetzer responded to their response. Michael Horton also contributed an excellent piece on what is the church's mission. For me, I'm inclined to really connect with Zach Nielsen's posts (#1 and #2). For me, it seems like there's some unneeded distinctions made between individual Christians and the corporate church. So I largely agree with basically everything that Zach is saying because our church here seems to be pretty similar to his.
Mark Driscoll makes a strong case for the necessity of a real Adam as the first person. This is an interesting post because it appears there are more and more Christians who are starting to read the Genesis narratives (and Paul!) in a way that, in my thinking, is clearly different than how they intended. It's a bad hermeneutic, if you ask me.
Speaking of Kevin DeYoung, excellent article on church prayer meetings – How to Have a Church Prayer Meeting.
Greg Koukl has written three articles on the validity of "hearing from God" which are quite interesting. Koukl is not a cessationist, so we continuationists can't write him off. We just need to interact with his exegesis, and if he's correct, change some significant language! Check out part 1, part 2, and part 3 (HT: Justin Taylor).
Michael Gungor writes a piece on the Christian music sub-genre that is essentially exactly what I've experienced. If you love music and are also a Christian, I think you should read this. It begs for honesty.
Blue Ocean is coming to Minneapolis in January! There is much that we can interact with and learn from these ideas. There are some conclusions that I'm not sure about and I think there needs to be some more thinking through about the relationship between the Centered-Set approach and the issue of Justification, but over all this is a great opportunity to have ideas presented that are outside the box. I'll be going, and will hopefully have a group from TCF also attending.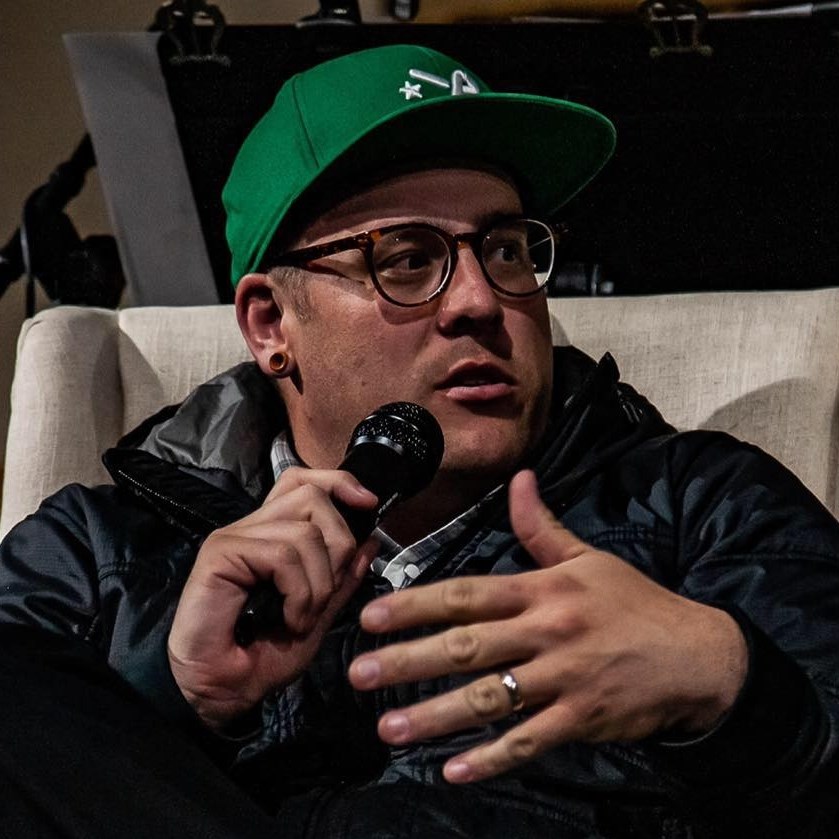 Luke is a pastor-theologian living in northern California, serving as a co-lead pastor with his life, Dawn, at the Red Bluff Vineyard. Father of five amazing kids, when Luke isn't hanging with his family, reading or writing theology, he moonlights as a fly fishing guide for Confluence Outfitters. He blogs regularly at LukeGeraty.com and regularly contributes to his YouTube channel.