I'm in Kenya right now, which is why the blogging is basically at a stand-bye. I will be back in a week. But I wanted to let you readers know that God is at work here in so many ways, as you were probably well aware of. But the good news is that though the false and distorted gospels of "prosperity" abound, there are some who are preaching the gospel of the Kingdom!
Today I had the chance to train a group of pastors that are very committed to that gospel and I'm praising God for them! May the Lord increase their ministries and use them mightily for the honor of Christ.
Bless you all!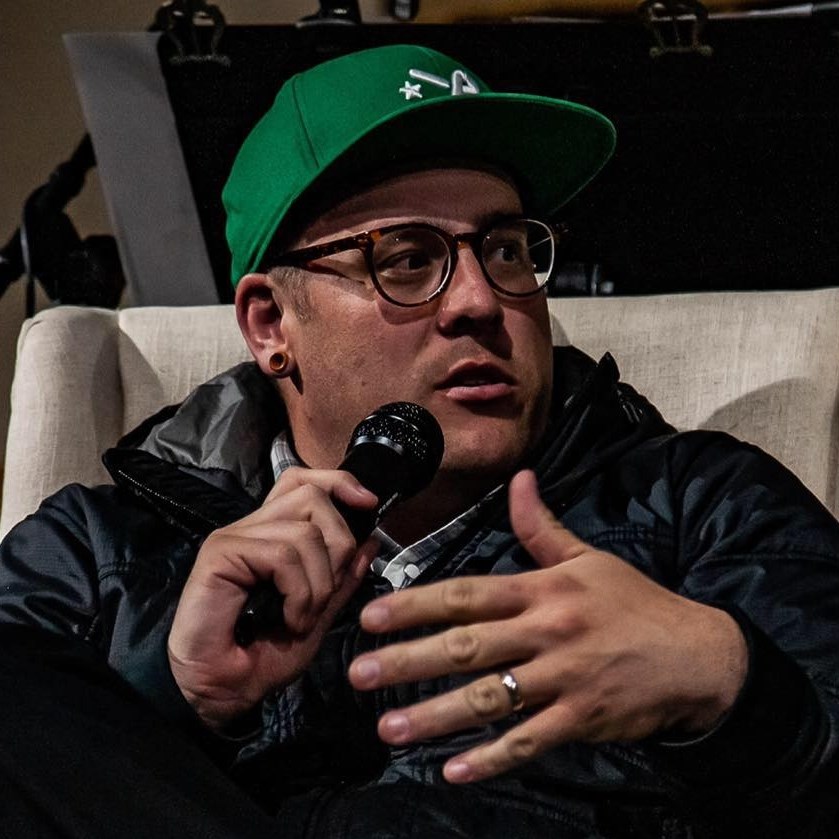 Luke is a pastor-theologian living in northern California, serving as a co-lead pastor with his life, Dawn, at the Red Bluff Vineyard. Father of five amazing kids, when Luke isn't hanging with his family, reading or writing theology, he moonlights as a fly fishing guide for Confluence Outfitters. He blogs regularly at LukeGeraty.com and regularly contributes to his YouTube channel.