There's a tendency amongst many of us to have surface level relationships. I think I've noticed this, fought against this, been guilty of this, and struggled with this my entire adult life, and I still see it rear it's head above the water in many people's lives around me on a regular basis. From the looks of it, others fight against it and struggle with it as well.
In our culture, we've been programmed towards independence. The minute someone crosses a line, our walls go up and we do our best to let others know that they can't cross those boundaries that we have set up. But this is actually counterproductive to the gospel's influence in our lives. In many ways, our understanding of Christian friendship and Christian relationships is shaped more by the culture around us than by Scripture. When society tells us that people shouldn't "invade" into our personal lives and ""judge" us and "tell us what to do" (all buzz words), we have a choice to make. We shall either embrace those cultural commitments or allow Scripture to shape our actions. For example,
" But exhort one another every day, as long as it is called "today," that none of you may be hardened by the deceitfulness of sin." (Heb. 3:13)
If we truly love each other than we should desire others to be softened by the gospel, nor hardened by how deceptive sin can be. We should desire people's freedom, not oppression. Sometimes that means we have to exhort each other, face to face.
Now I know this can be abused and that some of our experience has causes us to be a little gun-shy. That's understandable and I agree that sometimes what passes as "exhorting" is simply everything but exhortation. But let's not throw the baby out with the bathwater here, okay?
Let's be friends by exhorting each other, in love.
What do you think? Why is exhorting others and receiving exhortation so difficult?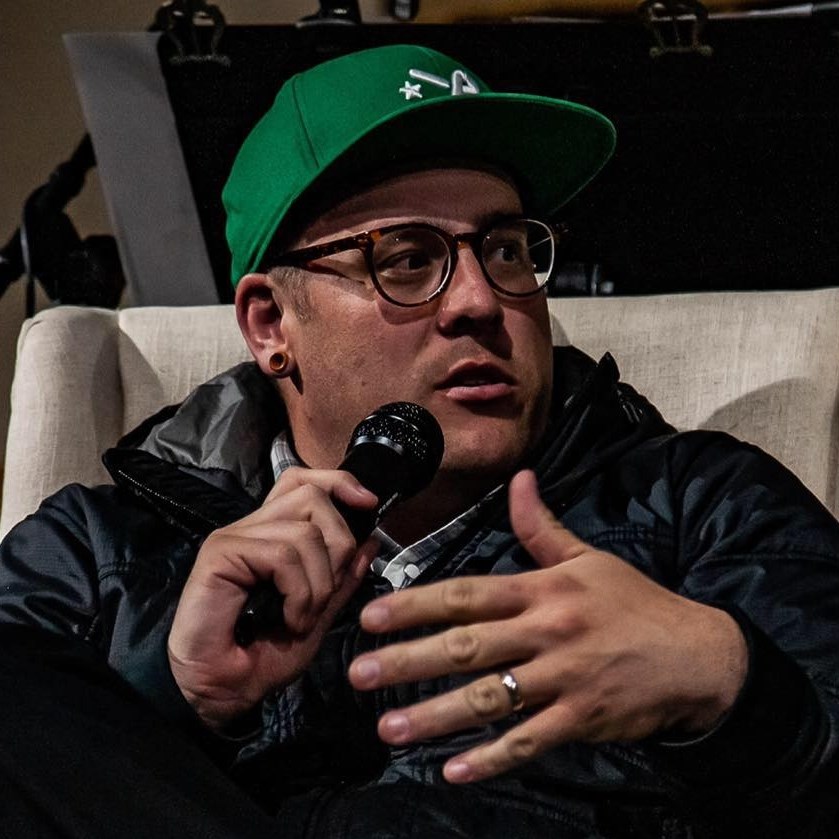 Luke is a pastor-theologian living in northern California, serving as a co-lead pastor with his life, Dawn, at the Red Bluff Vineyard. Father of five amazing kids, when Luke isn't hanging with his family, reading or writing theology, he moonlights as a fly fishing guide for Confluence Outfitters. He blogs regularly at LukeGeraty.com and regularly contributes to his YouTube channel.