Google+: The Complete Guide – If you have joined the social medium known as Google+, here's a great place to start. From start to finish, this covers just about everything you'll ever need.
One Big, Happy Polygamous Family – Jonathan Turley demonstrates that the same logic that leads towards allowing homosexual unions must allow for polygamous families. Though he's not writing to illustrate that this logic is implicitly incorrect, he demonstrates what many Christians are concerned about. For instance, he writes,
"Homosexuals and polygamists do have a common interest: the right to be left alone as consenting adults."
Those Dern Lutherans: An Interview with Paul T. McCain – Have you ever wondered why there is little relationship between Lutherans and Evangelicals even though they both share so many of the same concerns or theology? Kevin DeYoung interviews a leading Lutheran voice!
Primary Sources on The Two Wills of God: Grudem, Carson, Bavinck, Edwards, aBrakel, Turretin, Calvin, Luther – A survey of recent to Reformation voices regarding the "two wills" concept of God. If you've wondered how God's sovereignty and human responsibility are compatible, this is a good look to start with. From Grudem to Luther, Reformed theologians have often presented this as their explanation.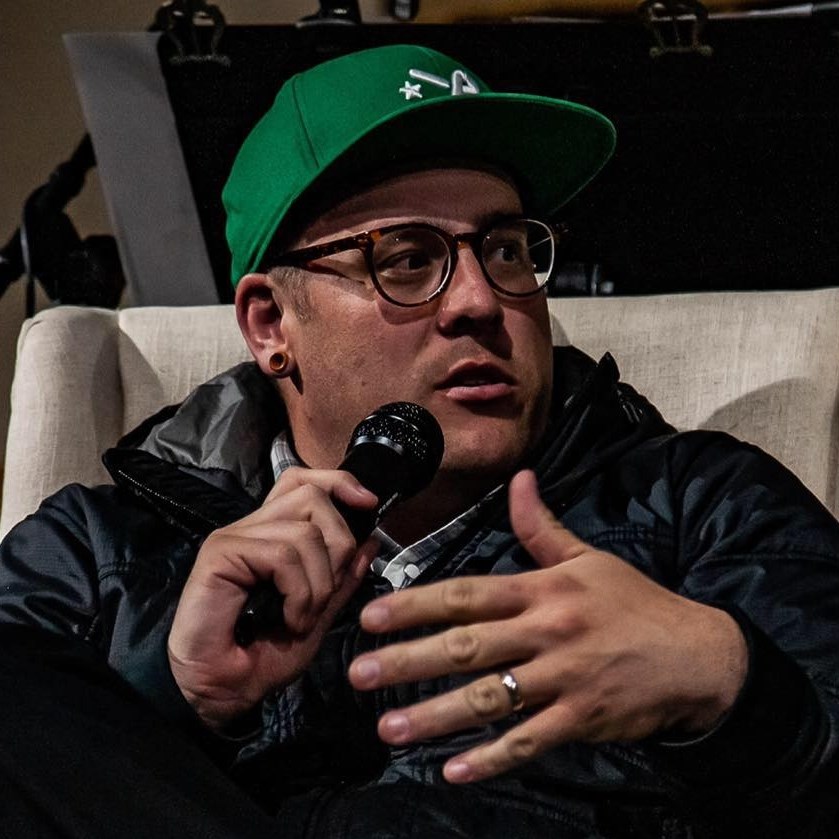 Luke is a pastor-theologian living in northern California, serving as a co-lead pastor with his life, Dawn, at the Red Bluff Vineyard. Father of five amazing kids, when Luke isn't hanging with his family, reading or writing theology, he moonlights as a fly fishing guide for Confluence Outfitters. He blogs regularly at LukeGeraty.com and regularly contributes to his YouTube channel.