Richard Baxter, the insightful pastor of pastors, writes,
"See that the work of saving grace be thoroughly wrought in your own souls. Take heed to yourselves, lest you be void of that saving grace of God which you offer to others, and be strangers to the effectual working of that gospel which you preach; and lest, while you proclaim to the world the necessity of a Savior, your own hearts should neglect him, and you should miss of an interest in him and his saving benefits. Take heed to yourselves, lest you perish, while you call upon others to take heed of perishing; and lest you famish yourselves while you prepare food for them. Though there is a promise of shining as the stars, to those 'who turn many to righteousness,' that is but on supposition that they are first turned to it themselves. Their own sincerity in the faith is the condition of their glory, simply considered, though their great ministerial labors may be a condition of the promise of their greater glory. Many have warned others that they come not to that place of torment, while yet they hastened to it themselves: many a preacher is now in hell, who hath a hundred times called upon his hearers to use the utmost care and diligence to escape it. Can any reasonable man imagine that God should save men for offering salvation to others, while they refuse it themselves; and for telling others those truths which they themselves neglect and abuse? Many a tailor goes in rags, that maketh costly clothes for others; and many a cook scarcely licks his fingers, when he hath dressed for others the most costly dishes. Believe it, brethren, God never saved any man for being a preacher, nor because he was an able preacher; but because he was a justified, sanctified man, and consequently faithful in his Master's work. Take heed, therefore, to ourselves first, that you he that which you persuade your hearers to be, and believe that which you persuade them to believe, and heartily entertain that Savior whom you offer to them. He that bade you love your neighbors as yourselves, did imply that you should love yourselves, and not hate and destroy yourselves and them." (The Reformed Pastor, p. 53-54)
Baxter's words leave quite an echo in my soul. My prayer is that my own relationship with the Lord would be so deep and life-giving that I would never fall victim of preaching to others what I ought to have heard and responded to and obeyed, myself.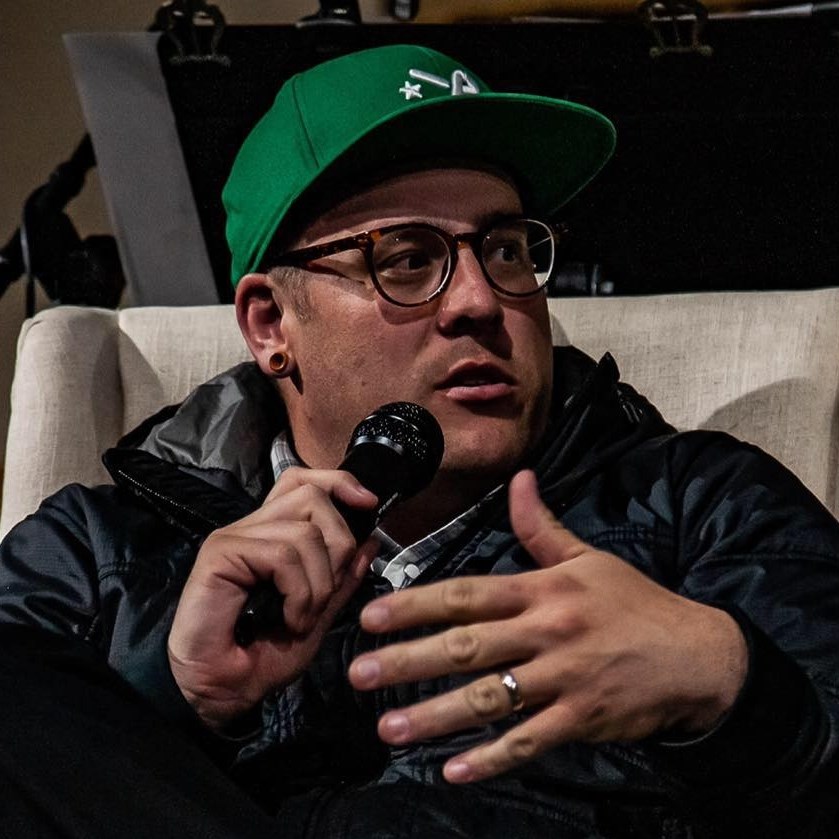 Luke is a pastor-theologian living in northern California, serving as a co-lead pastor with his life, Dawn, at the Red Bluff Vineyard. Father of five amazing kids, when Luke isn't hanging with his family, reading or writing theology, he moonlights as a fly fishing guide for Confluence Outfitters. He blogs regularly at LukeGeraty.com and regularly contributes to his YouTube channel.