What happens when you assign a group of young pastors, theologians, bloggers, scholars, and authors with the task of writing about the gospel and a variety of topics related to biblical and practical theology? Well, first you ask Kevin DeYoung to edit the concept and then hope it all comes together in a way that doesn't end up being a waste of time and energy.
I'll be honest, I have a bad attitude about all of this "we're young and restless Calvinists" stuff that floats all over the blogosphere. It's become pretty cliché to pigeon hole people because of their age and their theological convictions and if you lean remotely Reformed and are under the age of 40 than you must certainly be one of those "neo-Calvinists" who are so "young and restless." I guess we can blame it on Collin Hansen, though I'm not sure he intended for his book title to become a way of slandering this "movement." Oh well, I should get over it.

Enter Don't Call It a Comeback. This puts the "young Calvinist" movement on the map squarely within Evangelicalism. Though some will still insist that Reformed theology is damaging to evangelical commitments (i.e., evangelism and prayer), the contributors offer wonderful essays aimed at pointing the Church to biblical Christianity, the faith of the apostles. But it's not a comeback, it's a re-centering of sorts.
As with any book that is written by a variety of authors, some essays are better than others (there are 18 contributors, plus a foreword by D. A. Carson). I personally found the chapters by Jay Harvey (justification), Owen Strachan (sanctification), Thabiti Anyabwile (the Church), and Tullian Tchividjian (worship) the most enjoyable. This isn't to say that DeYoung (reaching the next generation & abortion) and Darrin Patrick (social justice) weren't also great. Actually, Greg Gilbert's chapter on the Gospel was very powerful too. Each of these chapters were creatively written and yet soaked with solid biblical exposition that constantly forced me to reflect on the practical application of such truths.
I'm a young pastor too. As I write this as a 32 year old, I've been involved in "church life" for most of my life and have been involved in ministry for nearly thirteen years. I've served as the lead pastor of TCF now for five years and plan on being a pastor, Lord willing, for the rest of my life. This book will be relevant long after I turn fifty, or even seventy. The way that the authors exalt the gospel throughout their interaction on a variety of topics will long be applicable after the "young" become the "old" and God raises up another young generation to seek after God's face.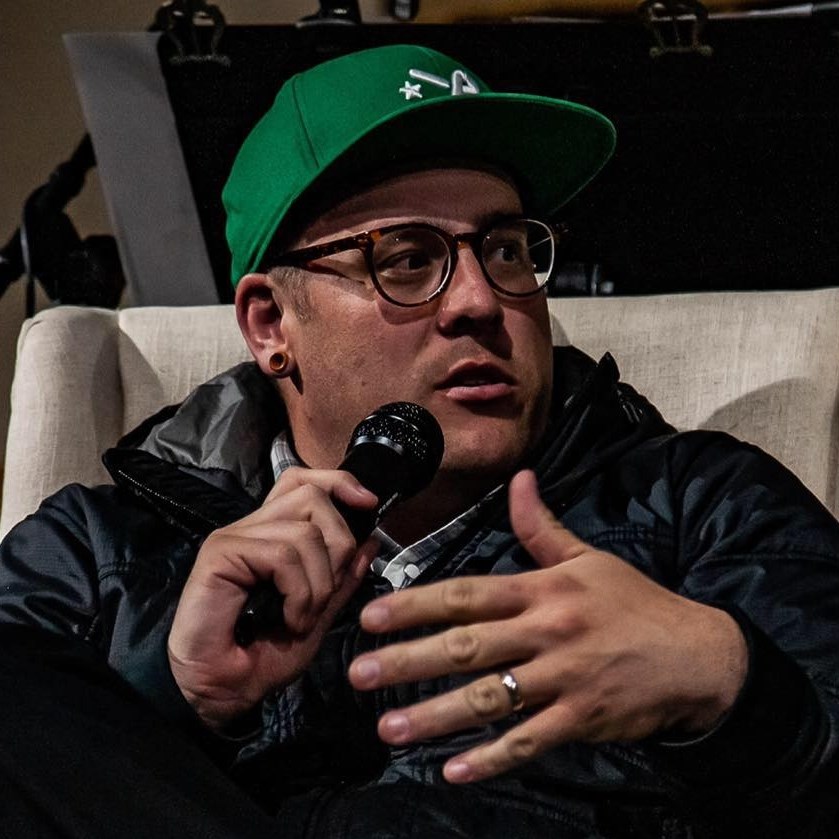 Luke is a pastor-theologian living in northern California, serving as a co-lead pastor with his life, Dawn, at the Red Bluff Vineyard. Father of five amazing kids, when Luke isn't hanging with his family, reading or writing theology, he moonlights as a fly fishing guide for Confluence Outfitters. He blogs regularly at LukeGeraty.com and regularly contributes to his YouTube channel.