Kevin DeYoung writes,
"What makes a Christian crusty? A number of things. For starters, it's an attitude. It's a demeanor where being Calvinist or paedobaptist or inerrantist (three things I am gladly) are put on like armor or wielded like weapons, when they are meant to be the warm glow of a Christian whose core radiates with love for Christ and the gospel. I believe in theological distinctives—I believe in them and I believe it is good to have them—but if the distinctives are not manifestly the flower of gospel root, the buds aren't worth the blooming.
A second mark of crusty Christians is approachability, as in, not having any. There is a sizing up-ness that makes some theological types unnecessarily prickly. They are bright and opinionated and quickly analytical. They can also be incessantly critical. Crusty Christians are hard to be around. They are intimidating instead of engaging and growling instead of gracious. They are too willing to share their opinions on everything and unable to put any doctrine in any category not marked "absolutely essential." – The Good News We Almost Forgot (emphasis mine).

Perhaps those of us who are involved in theological discourse need to ask ourselves several questions in response to DeYoung:
(1) Do we understand what are primary doctrines and what are secondary doctrines. Comparing the necessity of the Divinity of Christ to the necessity of believing in the Pre-tribulational rapture are not the same thing! I'll never forget having a discussion with a lady that eventually left the congregation I serve who could not distinguish between these primary issues and what are clearly secondary. I was demonized for not holding to Dispensational Premillennialism!
(2) Am I approachable? In other words, do I come across as a cold, calloused, unteachable, and opinionated critic of a warm, gentle, and teachable learner who loves Christ and loves His people?
(3) Has my theological brightness transformed into pride and arrogance?
(4) Am I overly critical of "bad theology" to the point of despising people versus bad doctrine? You see, it's possible to reflect upon theology and to find certain positions as harmful to the body of Christ and to not demonize people who hold to those views.
(5) Am I quick to listen, slow to speak, and slow to become angry (James 1:19)? Do I listen well?
Asking these types of questions can safeguard us from becoming the "crusty Christian" that DeYoung writes about. If we truly desire to glorify God, we must desire to be gentle and tender, both before God and before others. This was the way of Jesus, who said, "Take my yoke upon you, and learn from me, for I am gentle and lowly in heart, and you will find rest for your souls" (Matt. 11:29). After all, "a gentle tongue is a tree of life" (Prov. 15:4) and the NT encourages gentleness several times (1 Tim. 3:3; Titus 3:2; 1 Pet. 3:4) and clarifies that the "the wisdom from above is… gentle" (James 3:17).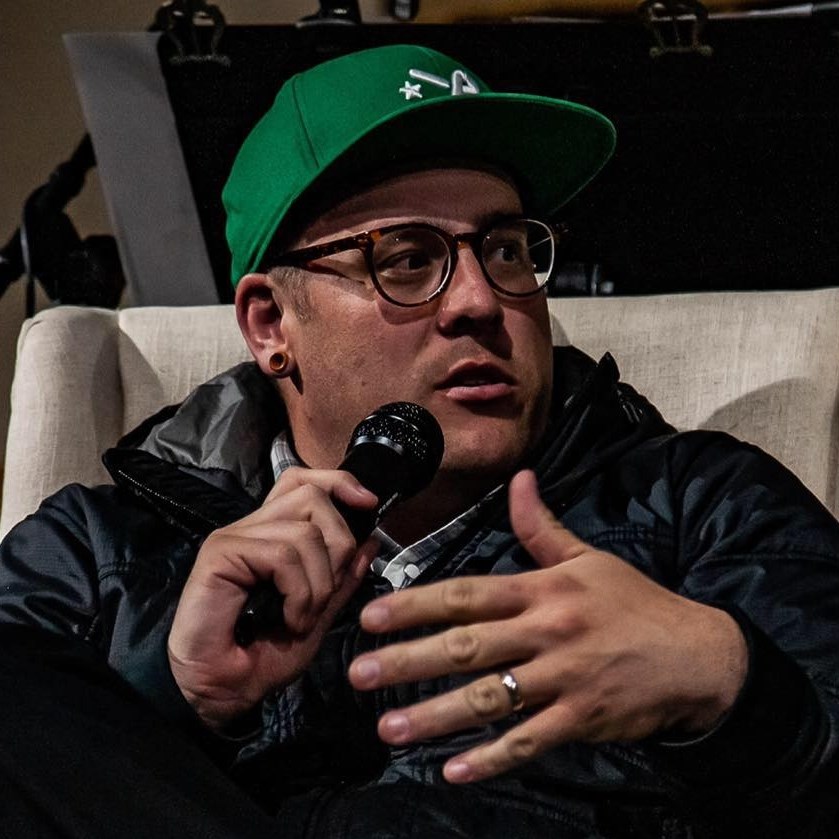 Luke is a pastor-theologian living in northern California, serving as a co-lead pastor with his life, Dawn, at the Red Bluff Vineyard. Father of five amazing kids, when Luke isn't hanging with his family, reading or writing theology, he moonlights as a fly fishing guide for Confluence Outfitters. He blogs regularly at LukeGeraty.com and regularly contributes to his YouTube channel.