Mike Bickle is helpful when he address the paradox of seeking after spiritual gifts that the Holy Spirit sovereignly gives according to His will. In his Growing in the Prophetic, he notes the following (p. 130):
(1) God knows what he has ordained for us;
(2) We ultimately want only His will for us;
(3) He has ordained prayer and a seeking heart as ways of releasing His will in our lives;
(4) So we may ask Him for prophetic giftings, but we must ultimately be spiritually content with the measure He gives to us if we are passionately seeking His will for us.
This is helpful for a number of reasons. First, it rightly stresses God's sovereignty. I'm actually surprised at how strongly Bickle states this because he is certainly not Reformed and his ideas do not contain the typical "explanations" that alleviate the "tension" of God's sovereignty and human responsibility. I appreciate this. Second, Bickle rightly affirms the fact that God uses the means of prayer to accomplish His sovereign will. Finally, this "paradoxical tension" should drive us to prayer and seeking while absolutely trusting the Lord's sovereign plan!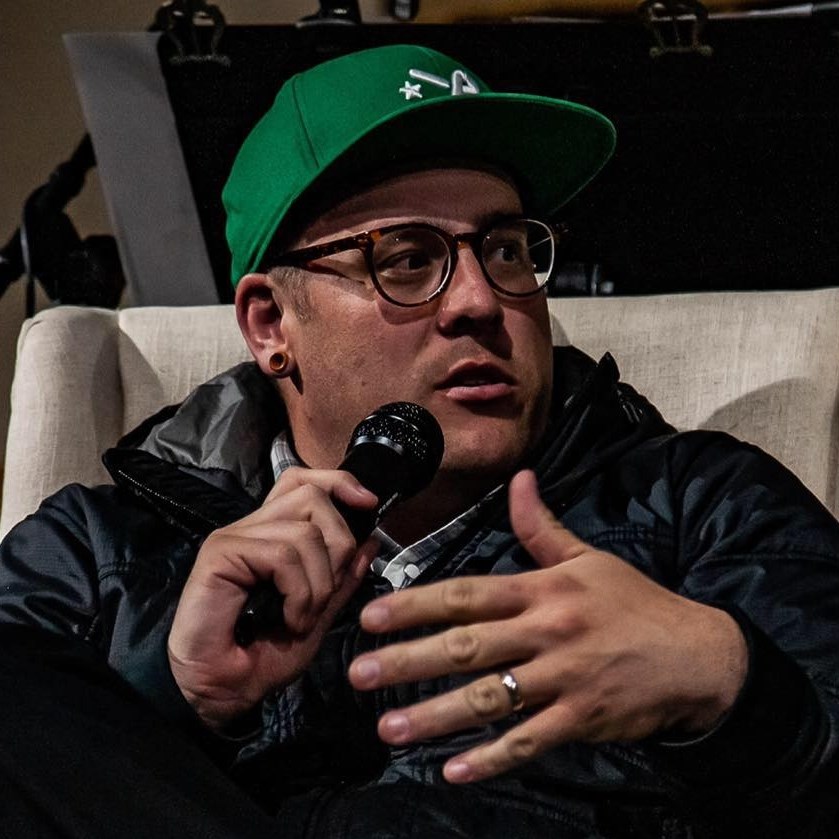 Luke is a pastor-theologian living in northern California, serving as a co-lead pastor with his life, Dawn, at the Red Bluff Vineyard. Father of five amazing kids, when Luke isn't hanging with his family, reading or writing theology, he moonlights as a fly fishing guide for Confluence Outfitters. He blogs regularly at LukeGeraty.com and regularly contributes to his YouTube channel.