Since yesterday was Reformation Day, I wanted to point you to Justin Taylor's 4 Lessons from Luther on Married Life:
1. See and celebrate God's purposes in marriage.
2. Think of marriage as a hospital and a school.
3. Recognize that marital sex is good, necessary, and meant to be enjoyed!
4. View children, and all of life, through the lens of the gospel.
The reason I find this relevant in light of Reformation Day is because, in many ways, Luther revolutionized the way that family life was understood in a "pastoral family." Actually, he and his wife Katie did it together, lest I be accused of ignoring her significant role in his life!
You see, one must remember that the Roman Catholic Church forbid its ministers to marry, so there was basically no concept of how a family should operate for the glory of God if they were "called" to ministry. Read the entire article for each point's explanation!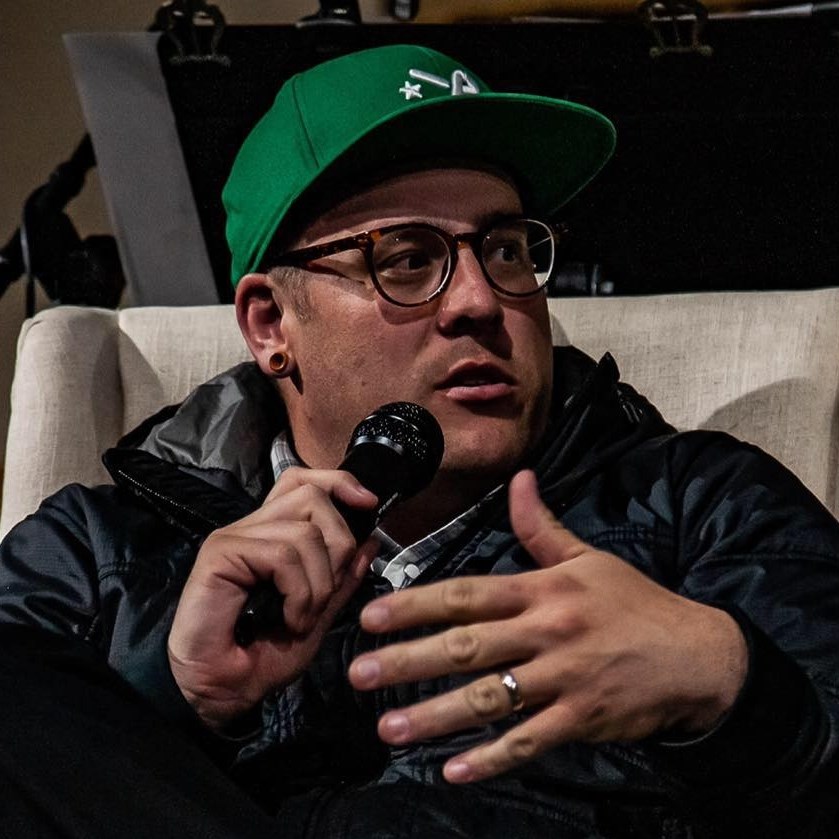 Luke is a pastor-theologian living in northern California, serving as a co-lead pastor with his life, Dawn, at the Red Bluff Vineyard. Father of five amazing kids, when Luke isn't hanging with his family, reading or writing theology, he moonlights as a fly fishing guide for Confluence Outfitters. He blogs regularly at LukeGeraty.com and regularly contributes to his YouTube channel.