I'm working through Psalm 24, as I intend to preach on it this Sunday. I'm intrigued with the way that David starts this psalm:
"The earth is the LORD's and
the fullness thereof,
the world and those who dwell therein,
for he has founded it upon the seas
and established it upon the rivers." – Psalm 24:1-2
David begins to express His worship by pointing us to creation. I recently heard Don Carson state that the Scriptures often use creation as the reasoning behind human responsibility. Carson was specifically referring to John 1:1-3, but I am finding this to be very true within many other passages.
For instance, here in Psalm 24, before David points us to the presence of the King of glory, we are reminded that everything is God's – everything. Why is it His? Because it was all established by Him.
So we are responsible, as His creation, to have a clean heart, the right actions, and to not worship idols or tell lies (v.4). The doctrine of creation has more to do with our response in worship that I think we often give credit. Worship God! Why? Because He made you!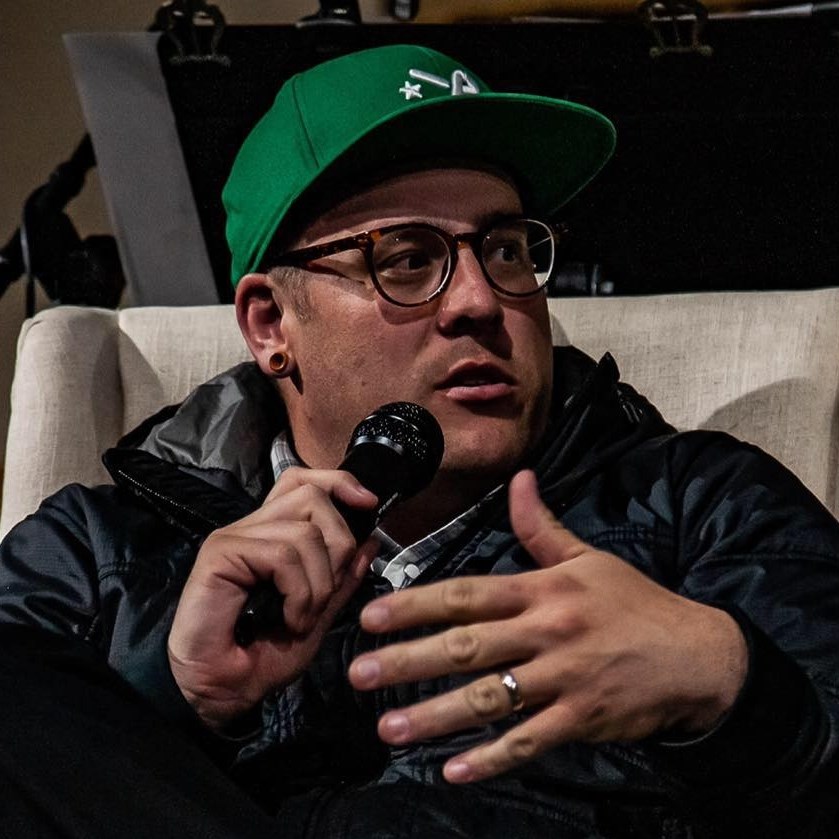 Luke is a pastor-theologian living in northern California, serving as a co-lead pastor with his life, Dawn, at the Red Bluff Vineyard. Father of five amazing kids, when Luke isn't hanging with his family, reading or writing theology, he moonlights as a fly fishing guide for Confluence Outfitters. He blogs regularly at LukeGeraty.com and regularly contributes to his YouTube channel.