James Swan (Beggers All) has posted an interesting article over at Alpha and Omega Ministries – Catholics Need Catholic Answers, But Will Settle for Protestant Answers. Given a few of our past discussions regarding the differences between Roman Catholicism and Protestant Theology, specifically in relation to Sola Scriptura, this post caught my attention.
One of the Bible's leading critics is a man by the name of Bart Ehrman. Ehrman is a textual critic who has written a number of popular books that attacks the credibility of the Bible, which obviously undermines the Christian worldview. Last year, Dan Wallace provided a very scholarly and solid exchange with Ehrman at the Greer-Heard Forum. At any rate, Ehrman continues to repeat the same accusations against the NT Scriptures and fails to evenly interact with many of the issues raised by Dan Wallace or James White.
At any rate, James Swan observed an interesting trend within the writings and apologetic discourses from Roman Catholics in regards to Bart Ehrman. It appears that when Rome has issues related to the Scriptures, she turns not to the Pope or to Catholic experts. When in need of apologetic work related to the Scriptures, Roman Catholics turn to Protestant scholars! Very fascinating.
Apparently, Roman Catholics and Protestants have a common "enemy" of the faith – Bart Ehrman! I find this interesting because it seems to point towards issues related to Sola Scriptura, though in some sort of back-door fashion. Intriguing.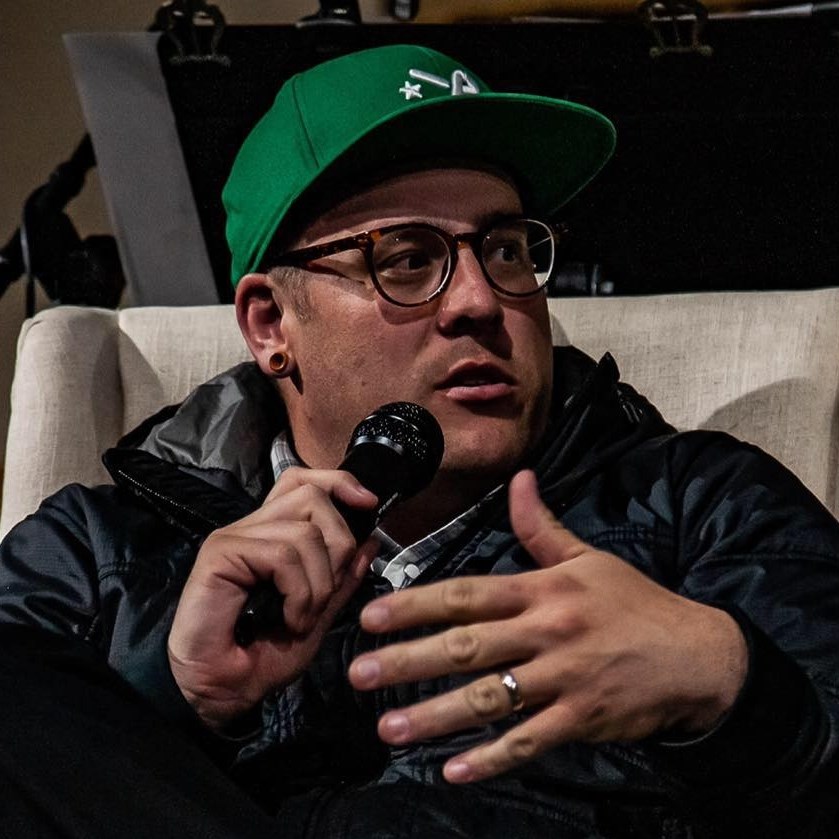 Luke is a pastor-theologian living in northern California, serving as a co-lead pastor with his life, Dawn, at the Red Bluff Vineyard. Father of five amazing kids, when Luke isn't hanging with his family, reading or writing theology, he moonlights as a fly fishing guide for Confluence Outfitters. He blogs regularly at LukeGeraty.com and regularly contributes to his YouTube channel.