Along with Mark Dever, I agree that one of the nine marks of a healthy church is expositional preaching (I'm sure there are other characteristics of a healthy church, but his book is very good). The 9Marks ministry defines expositional preaching as a sermon which takes the point of the text as the point of the sermon. I love expositional preaching. It is where context determines meaning and meaning is proclaimed loudly above the droning hum of the present day's worldview. Quite frankly, we need more preachers to proclaim the excellencies of Christ through the Word of God in the context of passages within the context of books within the biblical narrative! It's not that I dislike topical sermons or narrative preaching; it's more that I find them to be less effective at producing true spiritual formation (generally speaking). Of course, I say this tongue in cheek because I'm currently working through a topical series on missional living called "Reaching Out without Selling Out" (thanks Mark Driscoll!)… so save the emails and comments!

Yes, I love expositional preaching. I love listening to it and I love the opportunity to do it. In my opinion, expositional preaching, when rightly done, is exegetical preaching at its finest. Again, it's not that I haven't listened to some very powerful topical sermons; rather, I have grown more from expositional preaching over the course of time.
I probably enjoy it most due to its exegetical nature. But this actually can present some fascinating and self-revealing problems. Consider how Dr. Fee, one of the great Greek exegetes of our day, writes on the subject…
The great danger in preaching through a biblical book, or in letting the text determine the sermon, is that the sermon itself may become an exercise in exegesis. Such a "sermon" is exposition without aim, information without focus. That may be all right in the Sunday school class setting, where one simply goes through a passage, expounding and applying as one sees fit, but it is not preaching. Preaching must be based on solid exegesis, but it is not a display of exegesis. Rather, it is applied exegesis, and it must have aim if it is to function properly." – Gordon D. Fee, New Testament Exegesis, 147
I find Dr. Fee's words intriguing because I can relate 100% to the statement. In fact, I have found that it is rather easy to fall into the rut of "exercising" exegetically without "exercising" expositionally. This is to say that exegesis is elevated beyond the realm of proclamation and application. In this vein, the task of the preacher becomes exegesis in and of itself. It is the means and the end. It is the all in all. Yes, Karl Barth was correct in his advice: "exegesis, exegesis, and yet more exgesis!" Yet, as Fee notes, "exegesis is not an end in itself, but must always be applied."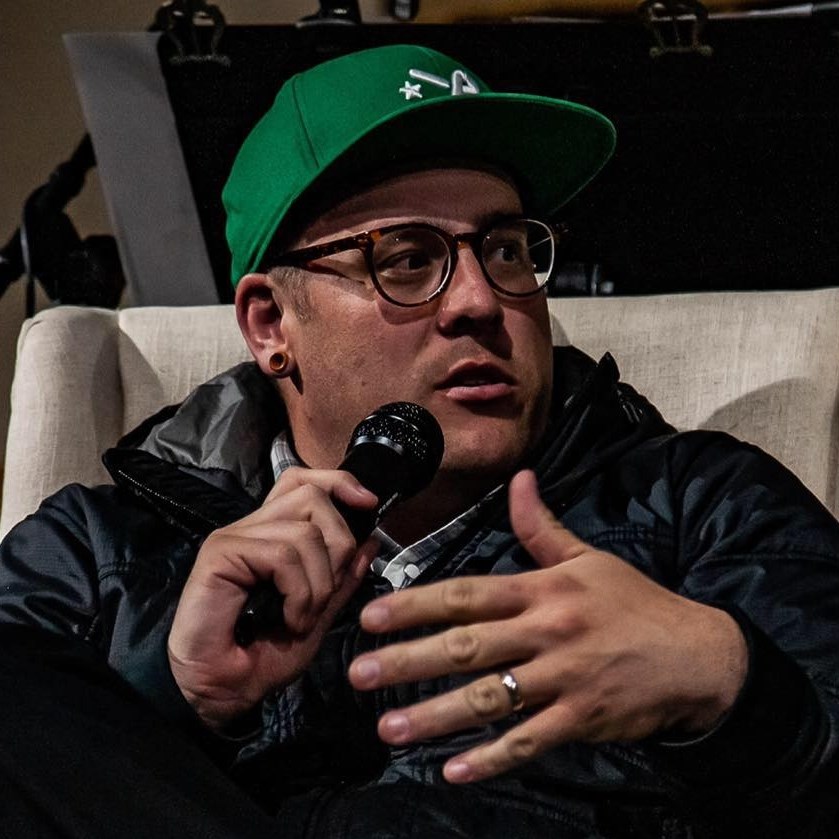 Luke is a pastor-theologian living in northern California, serving as a co-lead pastor with his life, Dawn, at the Red Bluff Vineyard. Father of five amazing kids, when Luke isn't hanging with his family, reading or writing theology, he moonlights as a fly fishing guide for Confluence Outfitters. He blogs regularly at LukeGeraty.com and regularly contributes to his YouTube channel.