"We fear men so much, because we fear God so little. One fear cures another. When man's terror scares you, turn your thoughts to the wrath of God." — William Gurnall
William Gurnall was the 17th century author who wrote The Christian in Complete Armour, a pragmatic commentary of sorts based on the apostle Paul's sixth chapter of Ephesians. The book was loved by men such as Richard Baxter, John Flavel, and Charles Spurgeon. In fact, Spurgeon said, "peerless and priceless; every line full of wisdom. The book has been preached over scores of times and is, in our judgment, the best thought-breeder in all our library." John Newton, the infamous Anglican Priest, former slave-ship captain, and author of Amazing Grace said that if had to choose one other book besides the Bible, Gurnall's The Christian in Complete Armour would have been his choice.
In light of Ps. 111:10; Prov. 1:7; 9:10; 15:33; Isa. 11:2; 33:6; and Mic. 6:9, what do you think about the concept of "fearing" God? Can you relate to the awe and splendor of a Holy God that causes you to tremble or is it difficult to relate in this way to a God who is love (1 John 4:8, 16)?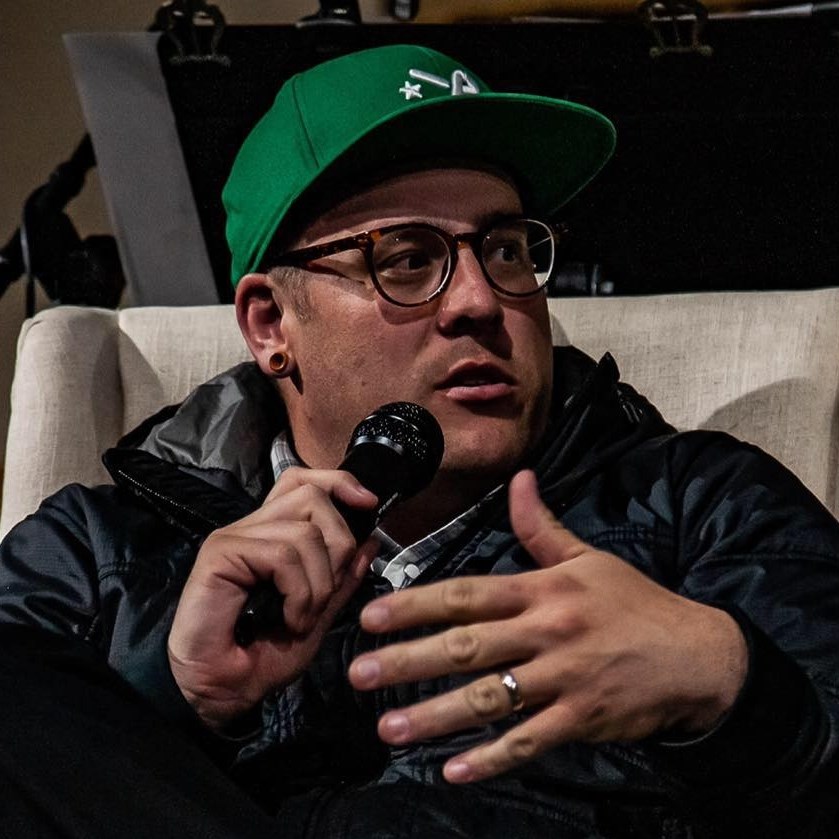 Luke is a pastor-theologian living in northern California, serving as a co-lead pastor with his life, Dawn, at the Red Bluff Vineyard. Father of five amazing kids, when Luke isn't hanging with his family, reading or writing theology, he moonlights as a fly fishing guide for Confluence Outfitters. He blogs regularly at LukeGeraty.com and regularly contributes to his YouTube channel.