I'm in the midst of writing an essay on the nature of the Church, specifically hoping to address what exactly the church is and I thought it'd be fun to get the opinions of everyone here. I guess I need a break from my research and writing. So the question is:
What is the Church?
Feel free to write a paragraph or two in answer to this question. Explain your beliefs using Scriptures, opinions, references, etc. Everything and everyone is welcome. I've "ranted" about this subject before. I'm excited to read your thoughts… and read your comments and responses to each other!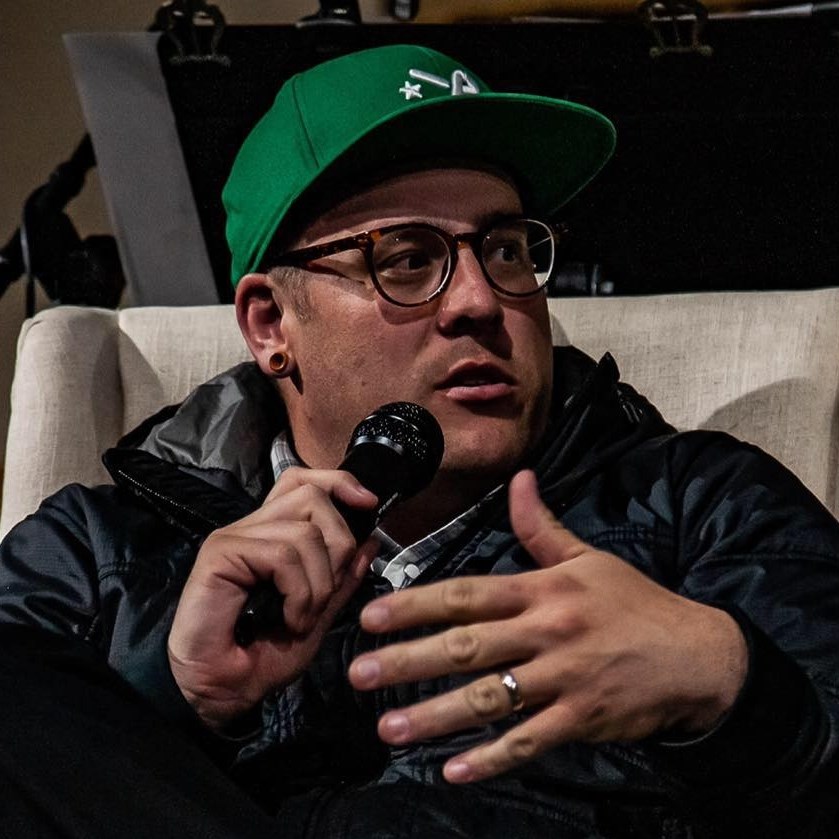 Luke is a pastor-theologian living in northern California, serving as a co-lead pastor with his life, Dawn, at the Red Bluff Vineyard. Father of five amazing kids, when Luke isn't hanging with his family, reading or writing theology, he moonlights as a fly fishing guide for Confluence Outfitters. He blogs regularly at LukeGeraty.com and regularly contributes to his YouTube channel.